By Denis Jjuuko
Two months ago, newspapers reported that the National Oil Company had taken over the Jinja Reserve Fuel Facility revamping it and restocking it. We were told, it now has the capacity to reserve 30 million litres of fuel. In the process, the facility seems to have got a new name as well—Jinja Storage Terminal or JST.
Fast forward to January 2018. In a period of one week, fuel pump prices increased by 12.5% from Shs3500 to Shs4,000 depending on the location of your station. That is more than one US dollar per a litre of petrol. In Arua, where the NRM government is throwing a huge party for its 32nd anniversary, fuel is at Shs4030 a litre. The good thing, the party is at Arua Hill and the podium from where the praise singers will be speaking is overlooking the price board of some fuel stations. May be, it will catch somebody's eye.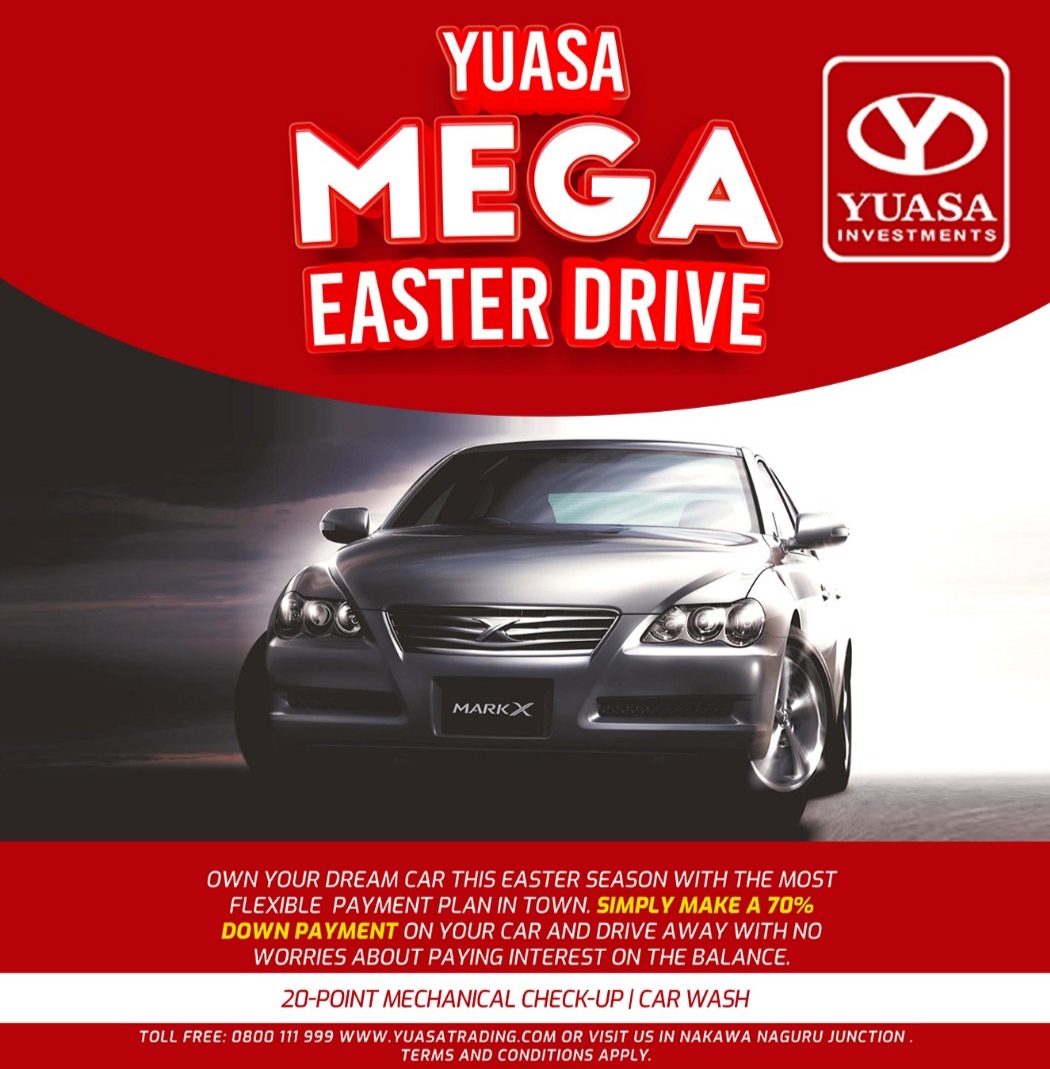 I may be wrong but my understanding of the role of the JST is to provide stability in the industry. In fact, in the November/December 2017 media blitz about the revamped fuel reserve facility, the technocrats bragged that they can now enable the country withstand supply shocks with their 30 million fuel reserves.
I started doubting this claim when I saw another story in the Indepedent in December 2017 which implicitly implied that the JST was supplying fuel to dealers. In other words, it was not reserving fuel, it was just in the trade business. Could this explain why the word reserve doesn't appear in its name anymore? The National Oil Company is subcontracting One Petroleum, a private company in this business.
Yet the JST should be playing a role similar to that of a reserve/central bank. When the Shilling is being battered by the dollar, Bank of Uganda intervenes and throws millions of its dollars into the market to stabilize it. The Shilling may be weak but it would have reached Zimbabwean levels without any intervention. JST is supposed in my view to do the same. They can supply cheaper fuel to the dealers and stabilize the market like Bank of Uganda does.
On average a very busy fuel station in Kampala sells 70,000 litres of fuel (diseal, petrol, paraffin)a month. With the 30 million facility, the JST can supply 428 busy fuel stations for a whole month across the country and force them to sell at a given price. Since JST uses public money to buy the fuel, it can sell at any price no dealer can beat until the market of crude oil stabilizes at the international level.
Back in the day, Ugandan homes had granaries which reserved food which could be used when there was drought or scarcity. A family which ate all its food during excessive harvest never survived during the time of need. And obviously no serious family back then did that. JST seems not to have learnt anything from our past. Of course the technocrats who run it and other policy makers may not realise how bad the situation is today. They drive around in chauffeured Land Cruisers fueled by public funds. Some in the last 30 years, have never bought any fuel while others have billions under their pillows from which they buy groceries. They may never realise how bad it is. That I know.
But they should try as much as it can be for them not to lose touch with the economy they are supposed to help grow. In fact, they should build reserve facilities across the country. One in Lira for Northern Uganda and north east, another in West Nile and one in Mbarara for the west. JST should concentrate on the central region. With 120 million litres reserved (assuming each facility holds 30 million litres) and the facility providing shocks whenever needed, the country would not find itself in the kind of situation it is in now. Dealers would also know that if they simply increase prices as they wish, JST would intervene. All businesses suffer price increments from their suppliers but they simply don't do what fuel dealers do. They take time before increasing the prices because of competition. The fuel cartel once they hear of a rumour to increase crude oil prices by Saudi Arabia, the next day the pump prices go up. They know JST would do nothing or would simply supply them as the Independent story seemed to suggest.
And it is not too late for the NRM to celebrate its 32 years by stabilizing the fuel prices. They have the power to do that through a social contract they sign with Ugandans every election day. Looking forward to the President's speech and action on this.
The author is a media consultant and businessman. djjuuko@gmail.com
*Photo showing the price of fuel that has been circulating on the internet
Do you have a story in your community or an opinion to share with us: Email us at editorial@watchdoguganda.com