By our reporter
Three years since the beginning of works the infamous Mukono-Katosi/Kisoga-Nyenga road, our team of reporters have undertaken a road trip to see how far the project has gone.
Our findings on the 70+ km roads, are disheartening.
The controversial road was launched by President Yoweri Museveni ahead of the 2016 general election. That was before its earlier contractor Eutaw was squeezed out of the deal in favour of SBI International.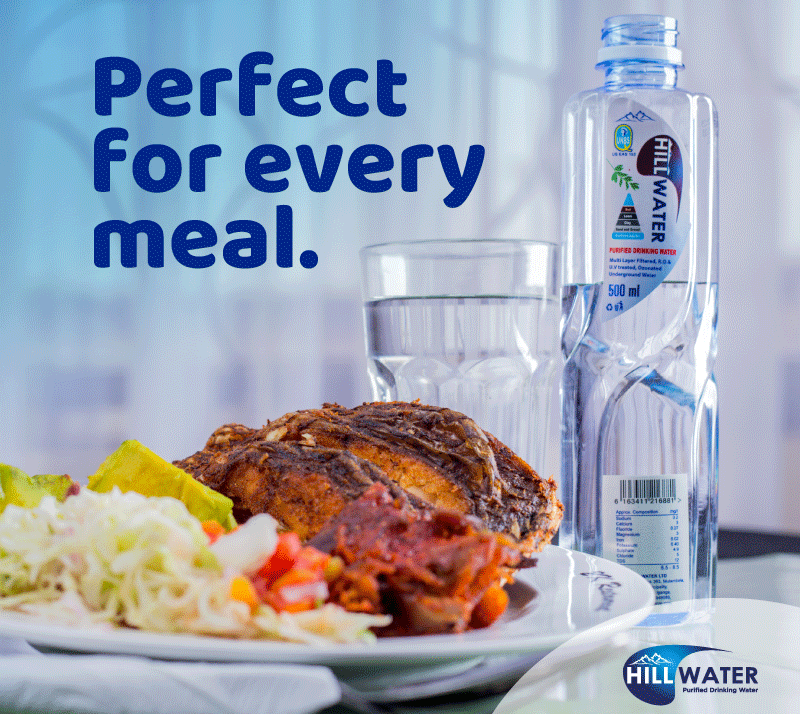 SBI, a company owned by Israelis with a small office in Switzerland, has got a number of road projects in Uganda. The other country SBI has some presence is Nigeria.
However, its past works have all been diddled with issues of quality and delays. And Katosi road has not been spared.
It is already past two years since SBI took over the road upgrade. The road was supposed to be handled over to UNRA within two years. However, the contractor has failed to deliver the Katosi road as promised, despite having been paid upfront to a tune of sh350 billion for the road previously budgeted to cost sh162 billion.
This news website has witnessed sections of the road not yet completed, and nothing really is happening any time soon. We have spoken to families who up to now are complaining of non compesation or road diversions after they turned down poor compesation.
We can reliably inform Ugandans that despite overshooting their budget, SBI will not finish the Katosi road on time.
The other problem is, the road quality assessment has already raised queries as we shall point out in our subsequent reports.
SBI took over the road works on Katosi even having failed initially to convince the contracts committee which led the deal to be handed over Eutaw.
After Eutaw was outfoxed, SBI received the deal using its underhand ways. Unfortunately, the company has so far done poor quality works on the road despite the fact the distance between Katosi or Ngongwe now takes a shorter time today than it did three years ago.
However, experts believe the work has fallen below required standards.
Unlike Masaka road where SBI built a smooth road which is blamed for a high rate of accidents on the highway, the Katosi road on the other hand is too stony and, coupled with sharp corners, it leaves a lot to be desired and accidents due to technical construction problems have already started causing accidents including costing of a life of a senior police officer recently.
There are other roads where complaints are raised on the quality of roads SBI has built is the Kabarole to Bumdibugyo one.
It is on that ground that we conclude that its form, Katosi Road may not be soon be approved by UNRA given the fact that the German Engineering consultants Gauff which has been inspecting the works that SBI have done on the Katosi contract has concluded that it is way off on quality and off schedule.
Do you have a story in your community or an opinion to share with us: Email us at editorial@watchdoguganda.com