By our reporter
Members of Parliament who had organized an age limit consultation meeting on Tuesday in Lira and it was disrupted by police have issued a statement demanding prosecution of Lira District Police Commander Joel Tubanone whom they accuse of assaulting them.
MPs allege that DPC Tubanone was on Tuesday acting on an order to have MPs opposed to the two contentious bills assassinated.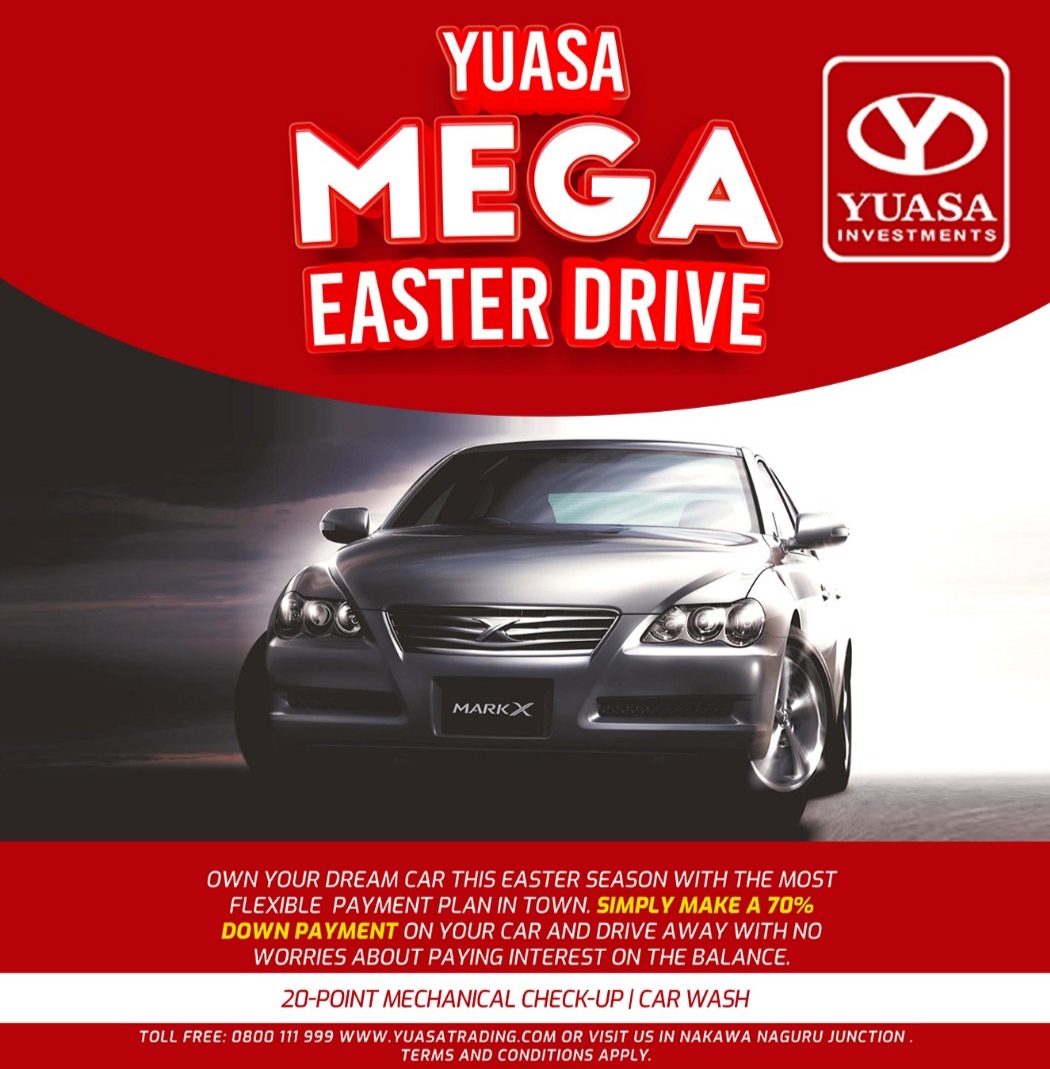 The statement read by the Dokolo South MP Felix Okot Ogong to journalists on Wednesday also strongly condemned the actions of DPC Tubanone on Dokolo Woman MP Cecilia Ogwal fainted after being assaulted.
"Joel Tubanone assaulted an elderly and sickly parliamentary commissioner" – Mp Okot read.
The MPs demand an apology from Tubanone. They say the DPC should apologize to Lira municipality woman Mp Joy Ongom for stopping her consultative meeting. They also want the DPC to apologize to among others Mp Ogwal, Mp Silvia Akello, Jek Etwop, Lameck Ogwal, Mary Okullo for the harm caused to them. They want the DPC to pay the medical bills of people hurt from the consultation meeting.
The MPs further demand that Tubanone be prosecuted for his Tuesday actions. They say they are willing to file complaints at the Police Standard Unit, and civil court.
The statement signed by Mps Felix Okot Ogong, Charles Angiru Gutmoi, Santa Alum Ogwang, Cecilia Ogwal, Joy Ongom, Silvia Akello and Jonathan Odur also demands for the release of people arrested in the consultation meeting. They also demand for continuation of age limit consultation meetings.
However, according to an online news medium The Northern Trumpet, Tubanone denied the allegations of assaulting the legislators.
Speaking earlier on a radio talkshow, he said the politicians are just trying to mix security matters with politics. He said his actions were just secure for everyone.
Do you have a story in your community or an opinion to share with us: Email us at editorial@watchdoguganda.com