By Watchdog reporter
Three months after prosecutors lay down tools causing shut down of courts, now a new strike has been resumed today after government's failure to address their grievances.
Prosecutors under their umbrella association, the Uganda Association of Prosecutors (UAP) have embarked on an indefinite strike over salaries and working conditions as government renegades on its promise to review their pay in 90 days.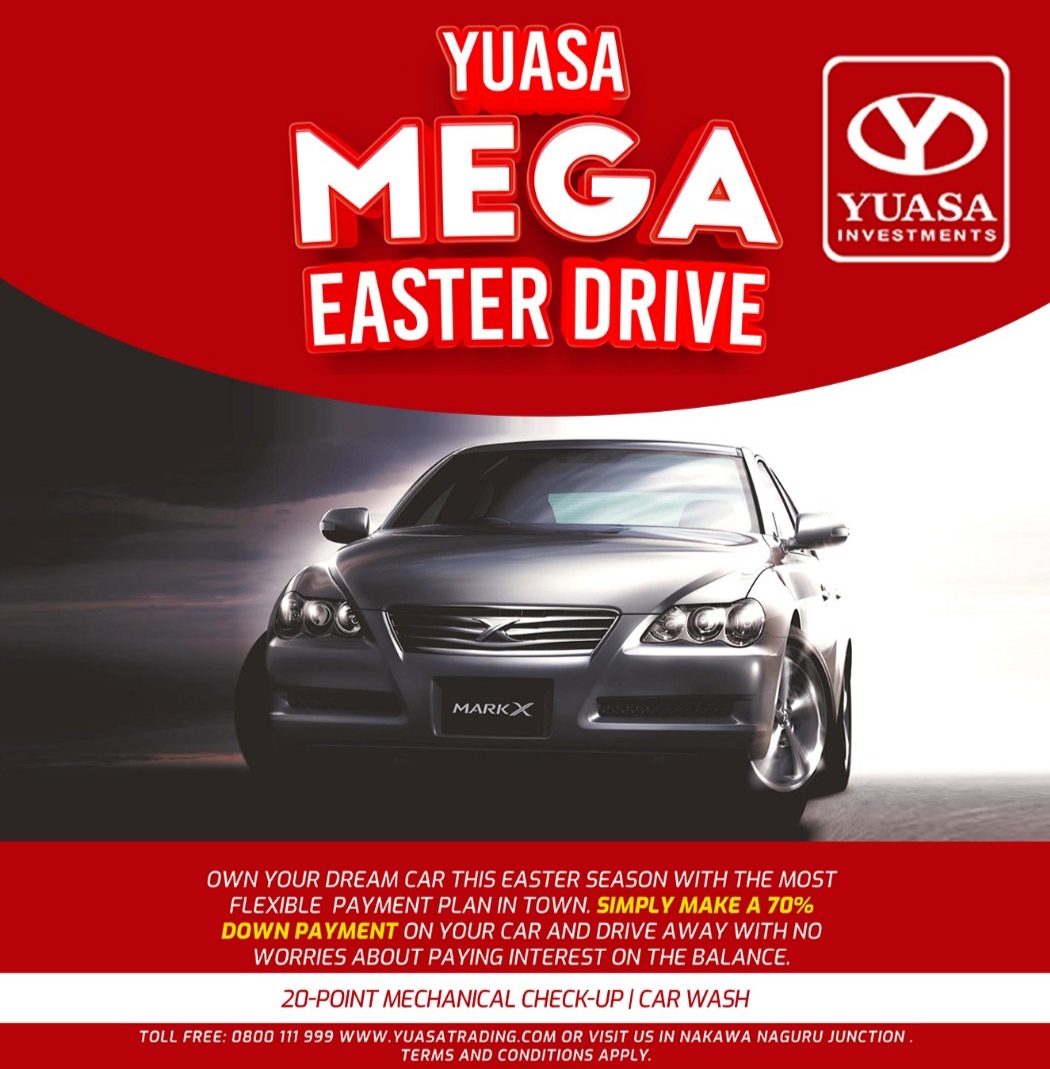 Prosecutors in June of this year forced cabinet to commit itself to increasing their pay and a commitment letter signed by justice minister Kahinda Otafiire promising to increase pay of prosecutor was issued before the stand off which froze business at courts was called off.
Prosecutors are demanding that their renumeration equal the pay earned by government lawyers at agencies such as the Uganda Registrations Service Bureau where the lowest lawyer earns sh3m a month.
Government had promised to also drop tax on prosecutors like the case with workers in the justice sector such as police, and prisons.
"14 days before the elapse of the ultimatum, we sent a reminder to a committee of cabinet handling this matter and Hon Otafiire but we have not received any response,"said Baxter Bakibinga, the chairperson of UAP.
Bakibinga added that being that they are united, he expects none of his colleagues to step in court today and adds that in order to end this strike government must fulfill most of the issues they brought before it.
Do you have a story in your community or an opinion to share with us: Email us at editorial@watchdoguganda.com