Vipers Sports Club President Lawrence Mulindwa has strongly condemned the acts of violence from Sports Club Villa fans that were exhibited on Saturday at St.Mary's stadium.
SC Villa fans turned unruly at halftime when centre referee Alex Muhabi's declined a decision to award the Jogoos a penalty.
Vipers defender Shafik Bakaki appeared to handle the ball inside the box. The Blue army promptly started vandalizing the new stadium.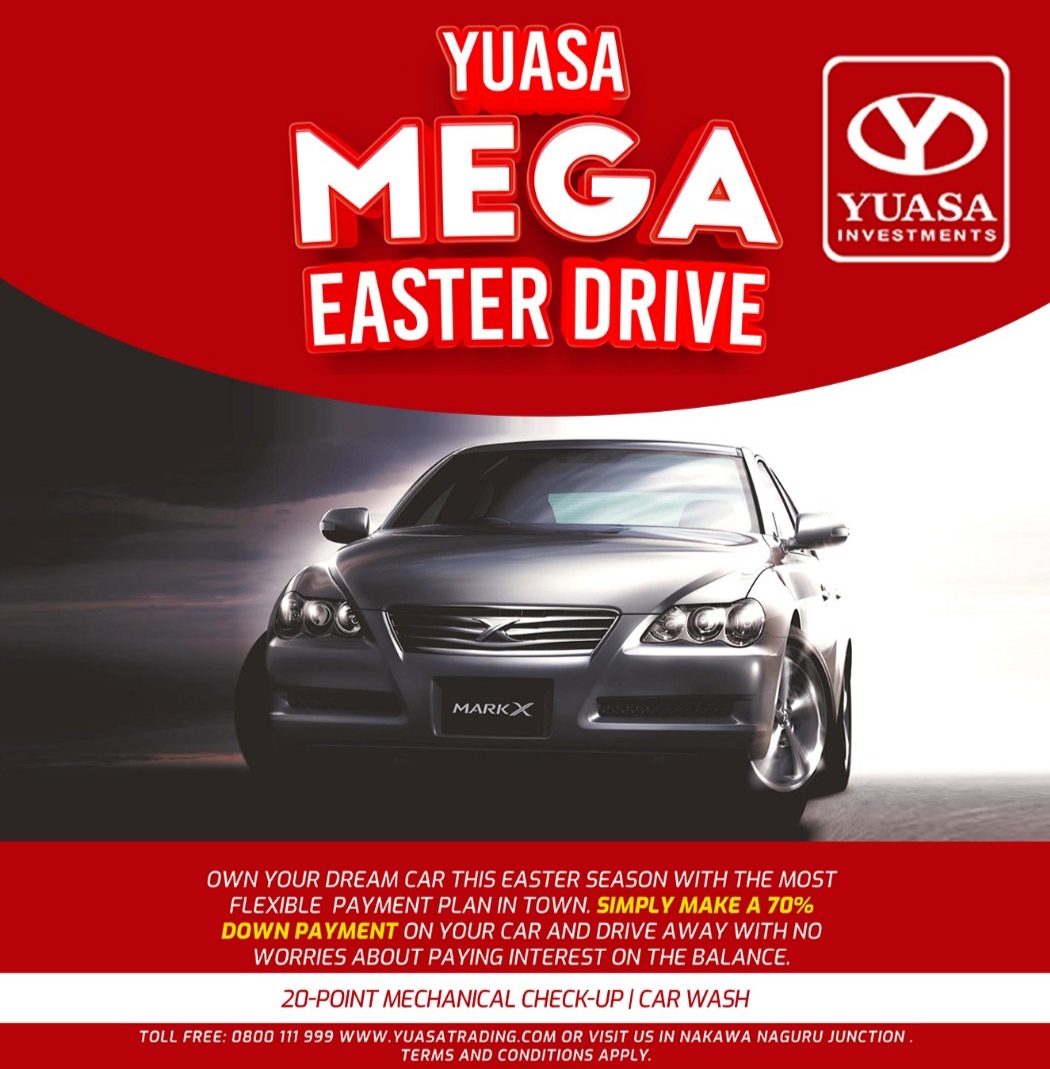 Worse still, they threw mineral water bottles filled with urine in the direction of the VIP section.
Mulindwa has vowed to act tough on hooligans going forward, describing their actions as a disgrace to principles of sportsmanship.
"What happened should be condemned in the strongest terms. We have watched matches where officiating was really poorly but this (behaviour) did not happen. When I look at my friends Villa, it is going beyond," Mulindwa observed.
He made reference to last season's second round game against KCCA in Masaka where controversy ensued.
"They stole referees clothes but nothing was done. I have reliable information they planned the chaos during the last training at Villa Park. Initially they planned to reject the entrance fees and storm the field but that failed."
"If the police was strong enough, they would make sure some of these individuals are arrested.
I was disappointed by the Villa CEO who said the fans are 'not part of us' in their press release."
Mulindwa further expressed his disappointment towards SC Villa officials.
"At half time I asked one of their officials Katongole, who was seated next to the Villa President Ben Misagga, to go and talk to the fans. But he stupidly replied, 'what do you expect me to do?'
"I told them I tried to put up something that can be beneficial to Ugandan football. You (Villa) have been in existence for so many years but when you go to Villa Park, you can't even find a pit latrine. And it is you the media who keep saying they are a big club."
The Fufa honorary president took a swipe at fans of the Nsambya-based team whose track record of indiscipline is incomparable.
"They (Villa) were also chased from Namboole because of hooliganism. It is on record. Now they have moved to Masaka; they are like measles.
"They went down and destroyed the water system at half time before removing toilet papers. They also beat up ladies who were cleaning the toilets. Those are extremely uncivilized fans."
He, however, told reporters that a scenario of the kind will not happen at St Mary's Stadium again.
"I want to assure you that that this madness is not going to happen again. Onduparaka also came here and did what they did. Let another team also come and destroy property; if it happens again then I will be a fool.
"If I had wanted to arrest them, I would have done so and kept them here. I have an area where we can keep hooligans at the stadium – a Nalufenya of this side."
Mulindwa indicated that he will see to it that Saturday's culprits face justice.
Do you have a story in your community or an opinion to share with us: Email us at editorial@watchdoguganda.com