By Watchdog reporter
President Yoweri Museveni has returned home from a-one week overseas trip that took him on a 2-day working visit to Nigeria and United States.
Mr Museveni was invited to Nigeria to deliver a lecture to elite Senior officers' class of 140 students from 19 African countries on the topic "Sub-Regional Cooperation and the Stability of Member States… Economic Community of East African States in Perspective."
The President was accompanied by his wife, Mrs. Janet Museveni and Ugandans followed his 73rd birthday celebrations which he marked Nigeria.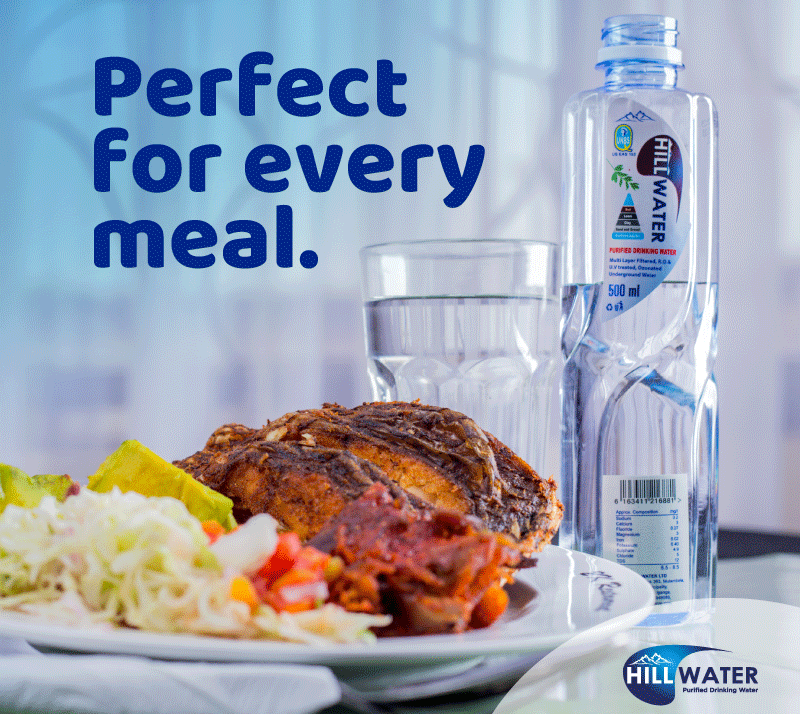 The president's age is a matter of public interest in recent months as he gets close to 75 which the 1995 constitution spelt out as the limit for anyone seeking the position of president in Uganda.
Last week there was heavy deployment in Kampala City as lifting the age limit clause (102 b) was expected to be tabled in Parliament. A number of protesters were arrested including Kampala Lord Mayor Erias Lukwago who was picked from his home. The debate however did not take off last week.
Museveni in USA
Museveni later travelled to the United Nations Headquarters in New York, USA where he addressed the 72nd Session of the world body calling for the reunification of the Korean peninsular.
While in New York, the President, met with the new US President Donald Trump and hailed the American Government's new focus on Africa and world peace. He also held high profile meetings with the UN Secretary General and a number of other delegations focusing on such issues like security in the Horn of Africa, combating and defeating HIV/AIDS totally in Uganda by 2030, trade and infrastructure development, among others.
President Museveni was received on arrival at Entebbe International Airport this evening by the Head of Public Service, Mr. John Mitala and Senior Security officials.
Do you have a story in your community or an opinion to share with us: Email us at editorial@watchdoguganda.com