By Watchdog reporter
Losing luggage while travelling is not uncommon, although, airlines usually explain that the luggage could have been delayed or was mistakenly put on a plane headed elsewhere.
Responsible airlines usually trace that luggage and bring it to the owners.
However, cases of airline crew opening luggage of passengers and get away with their property (read steal) are unusual.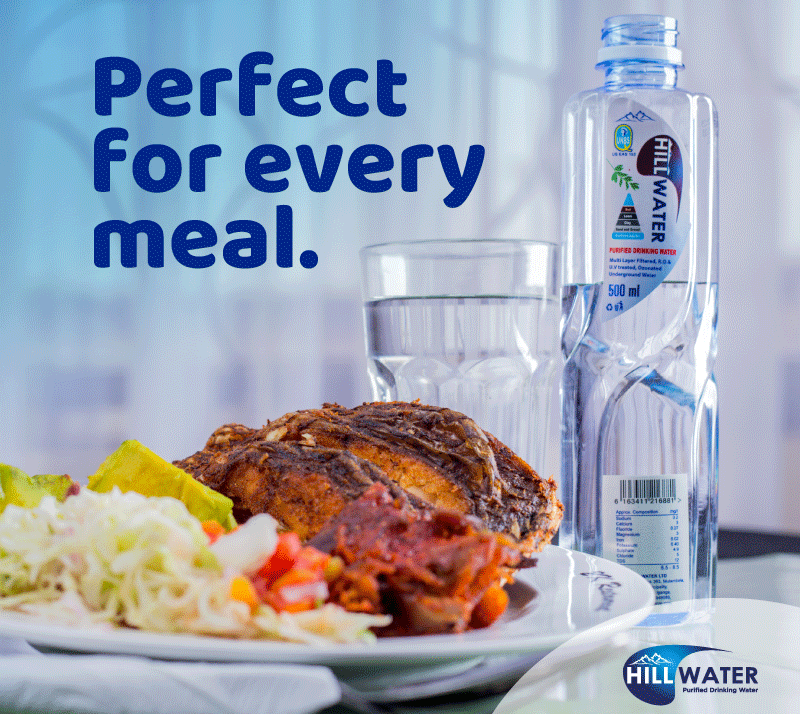 On Thursday morning however, the spokesman of the Ugandan President Yoweri Museveni had an unusual rant on his Facebook page.
Mr Don Wanyama posted, "There is always some apprehension when boarding Kenya Airways. But then I remembered reading yesterday that they have just recruited a new CEO. It gave me a slim feeling of confidence as I boarded early this morning. I get to my destination and my fears are confirmed. My bag opened, several items taken. Just like that. I speak to several traveling colleagues and looks like each has a story or heard of one about KQ staff stealing travellers stuff. What a reputation for an airline!"
Mr Wanyama who is usually on President Museveni's advance entourage, was flying from Entebbe to Dar es Salaam via Nairobi.
Watchdog understands that he realized that his suitcase had been opened when he arrived at Dar es Salaam airport.
For now we are not privy to what exactly was stolen from the senior president's press secretary, but we shall keep you updated.
Kenya Airways, the regional leading airline, has taken a nosedive in the recent years, both in profitability and quality of service.
With pressure mounting for Uganda to have its own airlines in the air, may be this nonsense will stop, and the Kenyan brothers might pull up their socks.
Do you have a story in your community or an opinion to share with us: Email us at editorial@watchdoguganda.com