My last encounter with Mzee Boniface Byanyima was about 10 years ago whilst I was still a News Editor and Producer of Radio One's premier talk show, Spectrum.
I used to call him on a regular basis to invite him to feature on the show but he kept promising that he would let me know the next time he travels to Kampala so he can come to the studios. After about 5 months, I received a call from his daughter Edith, saying that Mzee Boniface was in town and had asked to speak to me. She passed on the phone to him. I was later to meet him at Edith's residence in Kololo where we also had to pick him up for the programme. I went with a driver and we found there his wife, Gertrude Byanyima, whom he had accompanied for a hospital appointment.
We spoke for sometime, mainly about his struggles in politics with (former president Milton) Obote. When we were about to set off for Spectrum, then came in one of his other prominent daughters and grandson from abroad…who asked me, "Where are you taking him?"….before I could utter a word…Mzee answered back, "We going on radio…on a talk show"….then the daughter said to him "nibaza kukujumira aha radio", (Please don't go, they are going to abuse you from there). You can imagine my feeling at the time considering that I had been lobbying him for 5 months…and it's now falling through at the last minute!…I was speechless.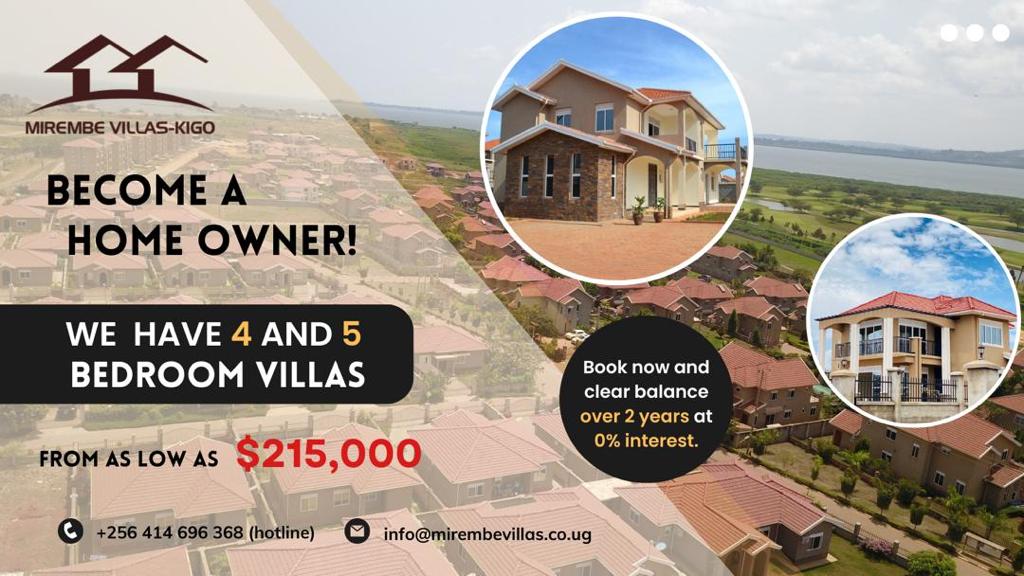 Mzee Byanyima who had stood, ready to go sat back for a moment…But after a moment, he rose up again, threw his walking stick in the air and said, "Kabaranjume nanye nimbajuma, kwonka ninzayo" (If they abuse me, I will abuse them back. I am going)….as they say the rest is history.
The journey from Kololo to Radio One and back was like sitting in an intensive Political science class…..He told me of how he was undressed by Obote's men at the entrance of Parliament who were later to throw his shoes and socks to his face and a lot others.
Byanyima joined DP by conviction after listening to both UPC's Obote and DP's Ben Kiwanuka at a rally in Mbarara in the build up to Uganda's Independence and he remained a committed member until he breathed his last. He was later to be elected as DP MP and was one of the few MPs that remained loyal to DP despite the massive pressure to be bought off and political persecution of DP MPs by Obote to which many fell victim and eventually defected.
In 1972, after the disappearance and murder of DP President Ben Kiwanuka, Boniface Byanyima and other DP leaders kept a very low profile while others like P.K Ssemogere fled into exile, but did not forget their mission of life.
In I979, after the fall of Amin, he was to play a crucial role to revive the Party ahead of the general elections when he deputised Dr. P.K Ssemogerere as Vice-Chairman for the interim Executive Committee. Others on the committee were Evaristo Nyanzi, Wazarwahi Bwengye, Tiberiyo Okeny, C. Isiko and P. Kavuma.
At a delegates conference in 1980, he was elected DP National Chairman, a position he served diligently until 2005 when multi-party political system was restored in Uganda. We have lost a politically principled man, a true Icon and Statesman. Rest in peace Mzee Boniface Byanyima.
Do you have a story in your community or an opinion to share with us: Email us at editorial@watchdoguganda.com