By Watchdog reporter
President Yoweri  Museveni's senior advisor on media Tamale Mirundi has attacked junior minister, Information and Communication Technology (ICT) Aidah Nantaba, saying she deserves to be sacked.
Mirundi who was appearing on his popular television show One on One with Tamale Mirundi, said, the Woman MP for Kayunga made two mistakes. He said Nantaba was humiliated in the party and that is why she opted to stand as an independent to return to parliament.
Mirundi says the moment the ICT junior minister accepted her appointment to cabinet, she showed her lack of independence and political immaturity.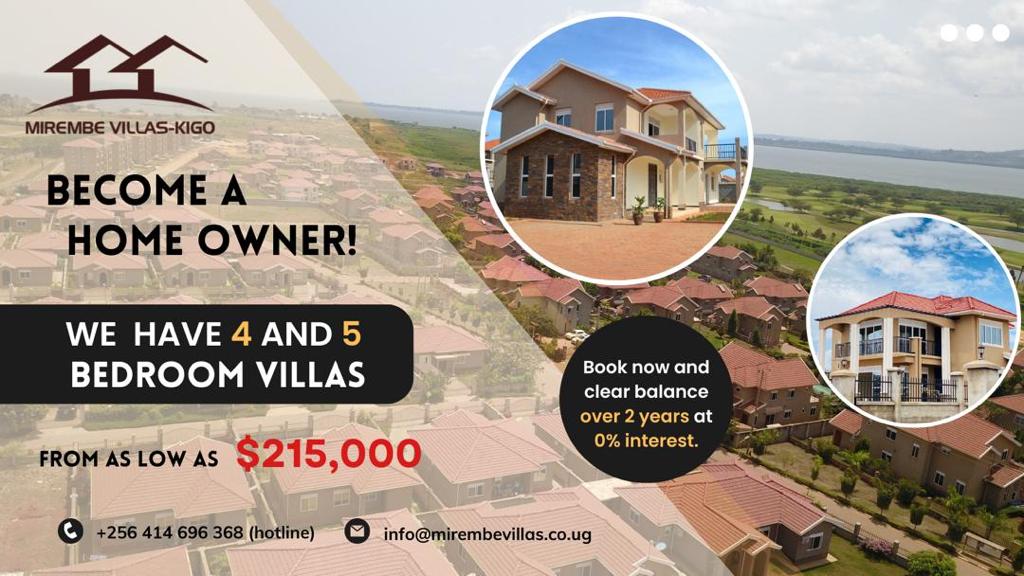 "Nantaba is a fool," outspoken Tamale said, explaining she should have told the president she was not readily available to work in his government.
He warned that her fights with lands state minister, Persis Namuganza was a confirmation that people who were fighting her were determined to humiliate her further.
Mirundi also said Nantaba has been captured by Buganda Land Board, which is using her to fight its wars. That Tamale says is her other mistake.
"Nantaba should respect herself," he said on NBS on Tuesday morning.
Nantaba and Namuganza last week quarreled during a consultation meeting with Buganda MPs over Land.
Do you have a story in your community or an opinion to share with us: Email us at editorial@watchdoguganda.com