By Watchdog reporter
Uganda's oldest political party, Democratic Party is trying to come up with a resolution where all its regional leaders will be barred out of national politics.
Since President Yoweri Museveni categorized DP into Good and Bad, there has been an outcry to reform DP.
Party leaders like Mukono Municiplity MP Betty Nambooze, City Lord Mayor Erias Lukwago among others came out to show leadership for Bad DP, and wrestle it away from Party President Nobert Mao and Denis Mukasa Mbidde's leadership.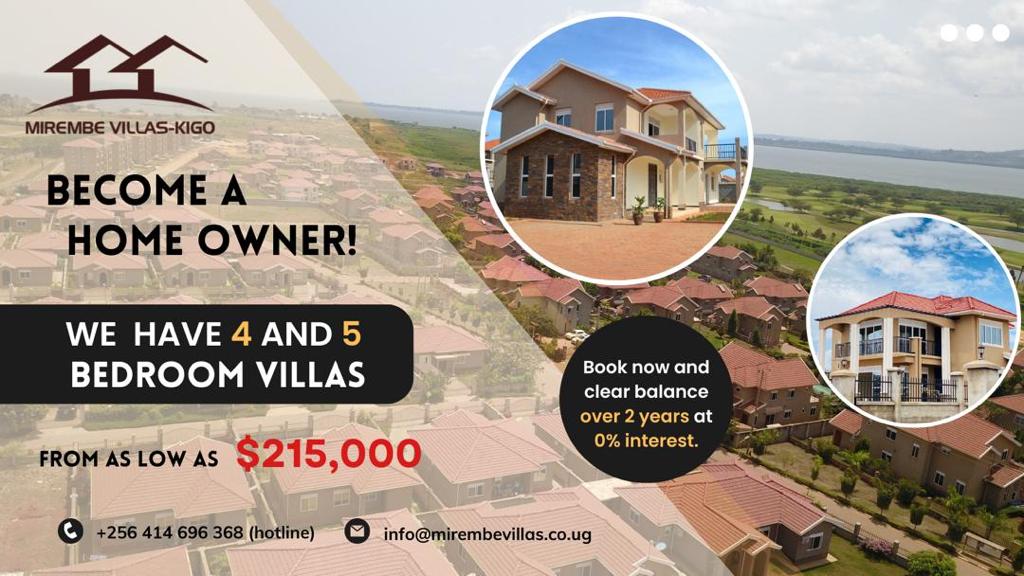 The party chairman Muhammad Beswale Kezaala resigned and crossed over to NRM when he was offered a deputy ambassadorial job.
According to the Party Strategist Dei Njoki, DP has already provided for the acquisition of regional offices.
He says the Regional Vice Presidents and the Sub -Regional representatives to National Executive Committee(NEC) now should not have any businesses in Kampala unless if there is a NEC; NC or the NDC meeting.
Meanwhile, every Regional President should now mobilize the regional representatives to assemble in their respective regions to plan for their regions.
"The option now is to urge the Regional Presidents to be innovative and to be ready to provide room for those who can operate under the prevailing circumstances to either take the lead into democracy or take the leads into guided into crime," Njoki stated.
He further urges those with misguided negative energy, instead of firing it into the air, purposefully aimed at provoking response from the National Party leaders to feed the sponsors to reduce their focus to the regional and branch interest.
" If they are genuine concerns, they should be picked up by your branch and addressed with the relevant organs. Don't waste your good concerns in the air as if you are an orphan or an external paid agent," Njoki to regional leaders.
Do you have a story in your community or an opinion to share with us: Email us at editorial@watchdoguganda.com