By Watchdog reporter
President Yoweri Museveni's son-in-law Odrek Rwabogo has denied a dossier wanting the president out.
In a dossier which leaked on Monday caused uneasiness in State House where Rwabogo allegedly termed Museveni as a 'strongman' who needs to give chance to others so that they can also have a chance to rule.
In his statement, Rwabogo refutes all the allegations leveled against him by Redpepper newspaper saying there was no dossier or missive as the newspaper crookly chose to term it.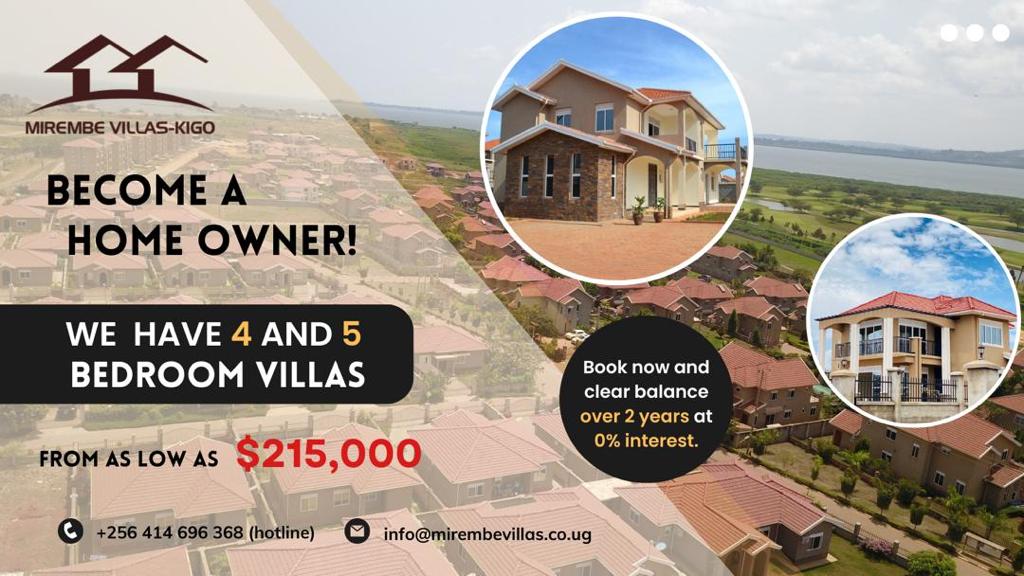 "Red Pepper newspaper, the highest symbol of gutter press and unprofessional conduct in Uganda has run several screaming headlines attributed to me," He Rwabogo wrote.
"There was NO dossier or missive, as they crookedly chose to term it, which was specially written to anyone. The so-called dossier is a piece out of our normal weekly Movement Ideology and Mentorship column run in the New Vision every Monday," He added.
Rwabogo said they proffer for every piece what they think are solutions to adopt for the building of the Movement of tomorrow; they run through new ideas on re-tooling the economy, health, trade, science, education and governance to build a better Uganda. There was, therefore, no specialness about this piece, except for the cockeyed misrepresentation by the pornographic Red Pepper.
"Because Red Pepper and those who pay its so called reporters, seek to hurt, divide and cause confusion in order to keep its rumour mill working, I ask our readers and those who care for an informed and mature debate about the future of our country, to kindly ignore their contorted innuendos and their usual perverted falsehoods," Rwabogo stated.
Do you have a story in your community or an opinion to share with us: Email us at editorial@watchdoguganda.com