By Najibu Mulema

Controversial journalist Andrew Mwenda has assured the public that he is going to prove his point that social media activist Robert Shaka is the real man behind the faceless Facebook account of Tom Voltaire Okwalinga(TVO).
According to Mwenda, he is going to expose TVO tomorrow in his The Independent Magazine and says he is going to prove that Shaka is the real TVO.
"Tomorrow in The Independent we publish a detailed account of how Robert Shaka is TVO. We publish his emails with a hack group claiming to be Albanian (a break of its VPN shows the group is USA based). It hacked into poorly protected government of Uganda websites. It is a story of how Shaka aka TVO negotiates a deal to buy alleged classified content from them," Mwenda partly posted on his Facebook page.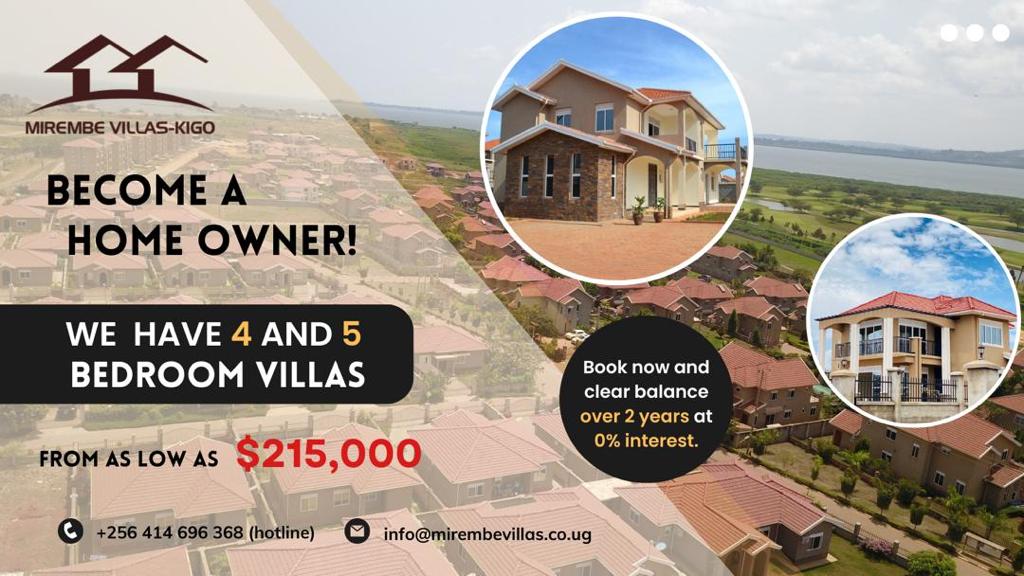 "Interestingly the hack into TVO's email and Facebook account reveals his strategies, to expose and shame individuals in government and first family. So buy The Independent and find out the link between Robert Shaka and Maverick Blutasky and the link between Blutasky and TVO,"
Could this be a marketing strategy for his struggling magazine?
For the past weeks, through his series of Facebook posts, Mwenda has been attacking FDC's Dr. Kizza Besigye and TVO whom he refers the former presidential candidate extremist.
In the last verbal fight between TVO and Mwenda, TVO emerged winner after a failed attempt by the legendary journalist to crack down TVO's Facebook page.
Do you have a story in your community or an opinion to share with us: Email us at editorial@watchdoguganda.com