By Najbu Mulema
For long, the process through which tycoon Sudhir Ruparelia had attained Kampala Parents School (KPS) from the proprietor Edward Kasole Bwerere has been uncertain especially in the eyes of the public.
Many people have been alleging that the 'money bag' just seized the school after Kasole had failed to pay back the loan he had secured from him.
However, during an exclusive interview, the former owner managed to clear the air as far as KPS and Sudhir are concerned.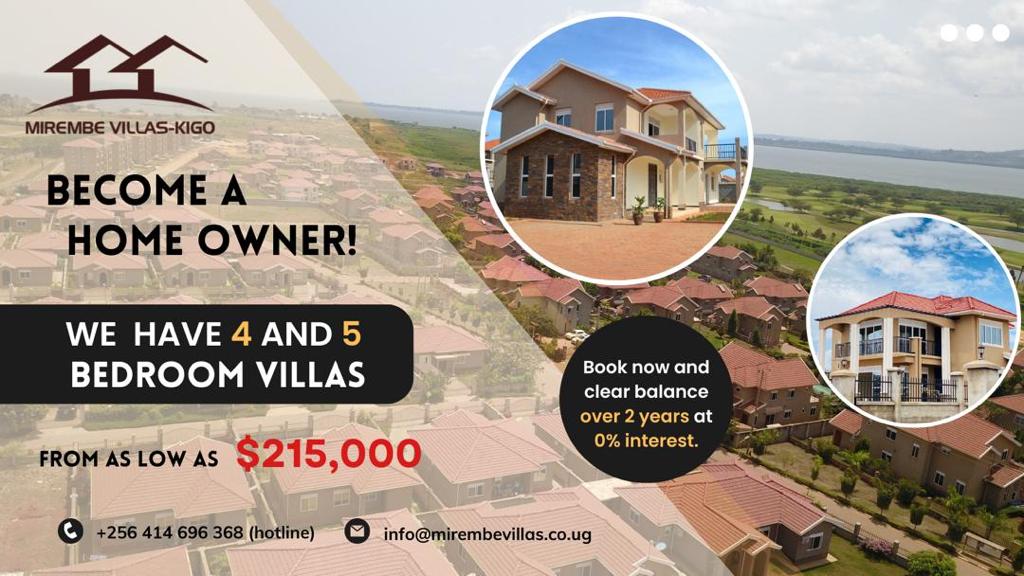 In what you could call a confession, the former Member of Parliament for Buwekula County in Mubende district has said he has never complained about the manner in which City tycoon, Sudhir took over the school and dismissed the social media messages which he said are fake and untrue.
According to Kasole, he went out as a willing seller and that the willing seller he got was the Ruparelia Chairperson. They negotiated, agreed and Sudhir paid him fully.
"I went out as a willing seller and I found a willing buyer. We sat and negotiated and we agreed and the man paid me fully and I walked away," Kasole said.
Kasole said he had not even met Sudhir before. It's only the late Mr Kassaga Zzimwe who was a parent in the school who connected him to the buyer.
"After I had sold the school, Mr Sudhir requested me to stay behind as an advisor. On request. And I stayed for a year. And he wanted to renew my contract and I said, 'no'. I have trained you,' He added.
Kasole further stated that in that one year he stayed after selling the school, when holding parents' meetings, he used to be the chairman and Sudhir used to sit in a certain corner only introducing him as the next owner of the school.
Buoyant Kasole went ahead to reveal that his relationship with Sudhir is excellent, praising him as a good man who paid him fully thus he doesn't have any issues with the rich man.
However, the former owner urged Sudhir to spend more time at school to avert criticism from parents.
Kasole said the problem arose in the prestigious school when parents learnt that he was soon leaving the school yet that was the last thing they were expecting to happen to them and the school at large.
He said parents used to love him so much because he knew how to handle the school issues majestically thus advising Sudhir to pick a leaf from him.
"Parents were used to use their looks for someone they know.I was shaking the hands of every child; looking at every child's handkerchief and shoes. And greeting parents who brought the children.Those differences are still ringing in parents' heads," Kasole said.
Do you have a story in your community or an opinion to share with us: Email us at editorial@watchdoguganda.com