A South Sudan opposition diplomat in Ethiopia on Friday declared his defection to join president Salva Kiir led government in Juba.
David Dang, who had been serving as Deputy representative of the SPLM-IO mission office in Ethiopia says he has resigned from his position, arguing that the leader of the armed opposition group, Riek Machar, has failed to lead the movement.
"Machar has no vision, he is running the SPLM-IO like his own property, as a result I am no longer supporter of Dr. Riek Machar" David told Sudan Tribune on Friday.
David's defection comes weeks after few opposition officials including Taban Deng, close aide of Machar and former SPLM-IO head negotiator defected to government to take the officie of the first vice president , replacing boss Machar.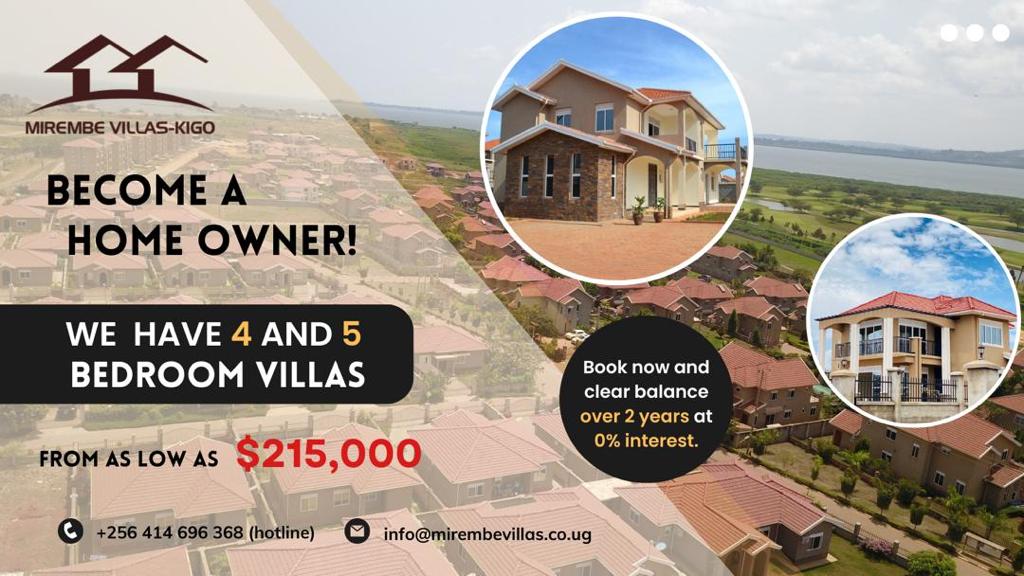 David further said that he is now on wards the supporter of Taban Deng who also is chairman of the SPLM/A-IO splinter faction .
"Furthermore Gen. Taban Deng Gai knows what it takes to be a leader," he said.
David called on all people of South Sudan and particularly on Greater Nuer community to follow his move and join the leadership of Taban.
He said Taban is the right leader to implement the peace agreement brokered by the regional bloc, IGAD and to save South Sudan from sliding back into a bloodshed.
"If you want peace to prevail in South Sudan, please come and join the First Vice President, Taban Deng Gai who is ready to implement the peace deal," David said.
He added that the peace agreement signed in August last year is the only binding document which could stop the suffering of the people.
"Our people don't deserve to be in the IDPs camps this too long in their own country; our children don't deserve to grow in refugee camps without going to school" he added.
David Dang, switch sides to join the SPLM-IO, under leader ship of Riek Machar, in November 2014, while he was then serving as deputy head of mission of South Sudan Embassy in Ethiopia.
David, ethnic Nuer, then accused the ethnically Dinka dominated Kiir's government of creating climate of fear at South Sudan embassies across the world to systematically force the Nuer diplomats abandon their posts.
Source:http://www.sudantribune.com/spip.php?article60113
Do you have a story in your community or an opinion to share with us: Email us at editorial@watchdoguganda.com