By Watchdog reporter
On Tuesday, Uganda government officials met top executives from Tullow, Total E&P and CNOOC to sign oil licensing agreements.
The signing brought to an end a long stand between the government and oil companies over obligations.
Five production licences were given Tullow Oil and three to Total E&P.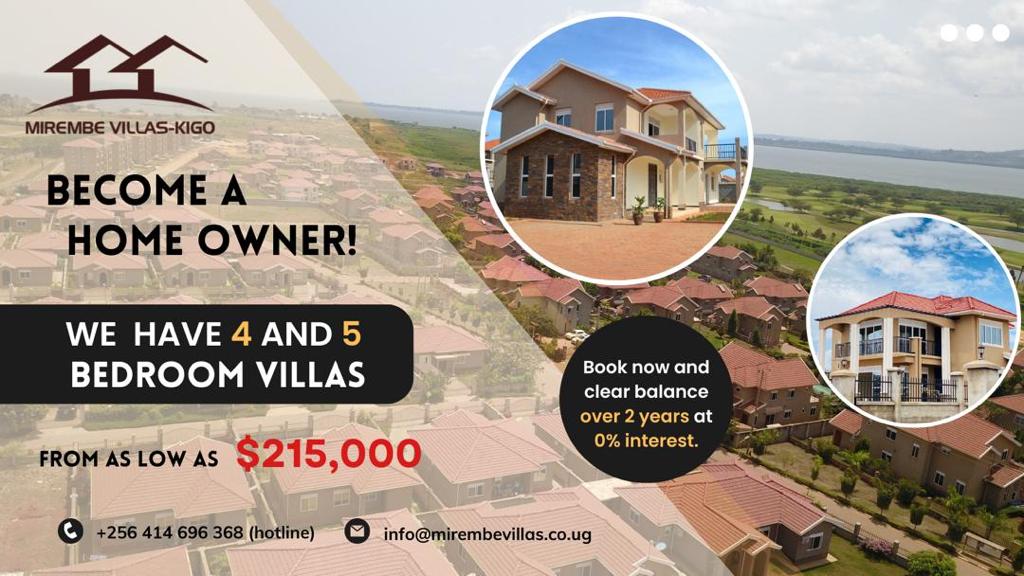 As the country fast turn to crude production by 2020, there is hiccup in the licenses that Ugandans need to take interest in.
The agreements do not nail the oil companies to hire Ugandans, save for operating on the assumption that the companies have jobs expats cannot do.
On employment of nationals, Kabagambe Kaliisa the permanent secretary of the Ministry of Energy says in the press statement that "The licensed companies have committed to the employment of Ugandans whenever possible."
The open ended commitment is seen by observer as failure by government to negotiate a good deal for its workers.
However, the statement highlights that "about 70% of the jobs in these developments are expected to be at technician/artisan level, 25% as casual workers and 5% professionals (Geoscientist, Engineers & Administrators)". The interpretation is that Ugandans will find themselves filling the majority of lower jobs.
Kaliisa says in the statement that Ugandan companies which are able to provide services are strongly encouraged to prepare to participate in the provision of these services either as individual companies or through partnerships
Commercial oil reserves were discovered in Uganda a decade ago, but production has been repeatedly delayed amid wrangling over taxation and field development strategy.
The licences cover Exploration Area One (EA1), operated by Total, and Exploration Area Two (EA2), operated by Tullow, Energy Minister Irene Muloni said on Tuesday morning at Amber House, the head office for the Energy ministry.
Muloni said the offer of licences ended a period of protracted negotiations and it was "now time for serious work to start."
Total, Tullow, and China's CNOOC jointly own Uganda's fields. The Chinese firm was the first to be granted a production licence in 2013. The licenses give the companies 25 years and could be renewed for an additional five years.
Uganda's oil is projected to have a line span of 30 years, which means, the said companies will be in charge of the oil wells until they dry up.
When production from all the nine licensed areas starts, output would be between 200,000-230,000 barrels per day.
Do you have a story in your community or an opinion to share with us: Email us at editorial@watchdoguganda.com