By Watchdog reporter
Joseph Masembe of the Kids green festival fame has lauded Capital Radio as the number one fan of the biggest children event in the country.
Masembe who was addressing journalists on Friday morning said Capital Radio, the most listened to station in Uganda, has championed children interests in its sober and responsible progra mming, explaining why he was working with them.
"When listening to Uganda's radio stations, you are sure it's only Capital that you can tune in comfortably when driving anywhere with your children."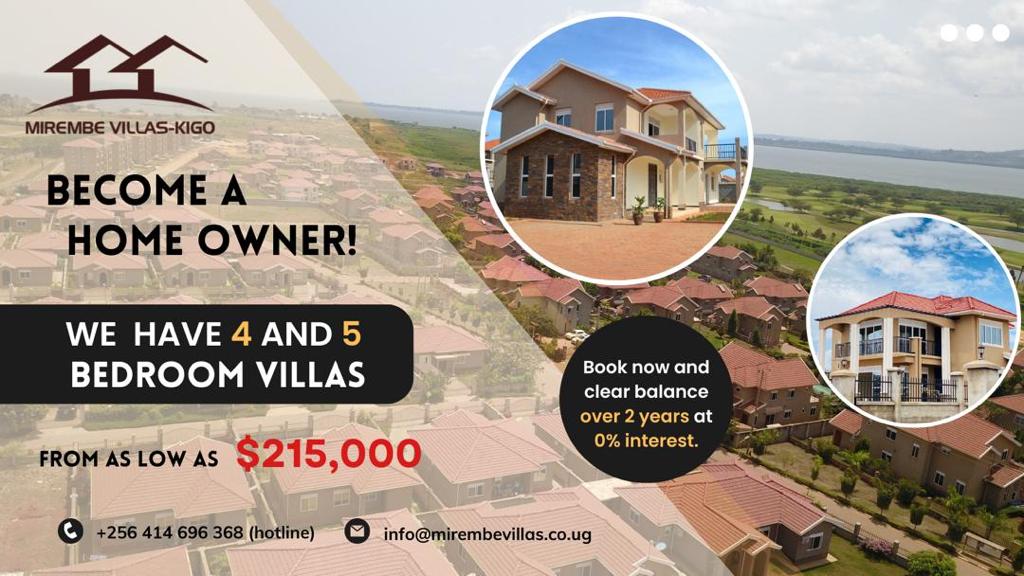 Masembe has decried the many radio stations in country broadcasting adult content when children are still up and active.
He called it unfriendly content for children on air.
"I work with children under 13. They are innocent. I think Capital is setting a good example, among popular stations. They are mindful of children amidst their audience before deciding on what program goes when. He called that responsible citizenship.
Capital Radio is one of the promoters of the kids green fest taking place on September 11.
Do you have a story in your community or an opinion to share with us: Email us at editorial@watchdoguganda.com