By Veronica Kagona
Some years back I used to buy all groceries from the supermarkets in Kampala, Jinja and/ or Iganga town whenever I went to visit my parents in Nawankonge village, Nawanyingi Sub County, Iganga District.
I would spend between Sh50,000 to Sh100,000 on average in the big towns. It had never crossed my mind that I could buy most of these groceries from the local trading centre in my village. Then one day in some mad rush against time, I forgot to do the usual purchases and only realized when I had almost reached home. In desperation, I stopped in the local trading centre and to my surprise I got 80% of the goods I needed to buy that day (soap, sugar, salt, cooking oil etc). I was happy and the local traders were also happy with me.
From that day on, I do much of my shopping from the local trading centre. The local traders now look at me from a different angle, not only am I their daughter but also a friend and a loyal customer.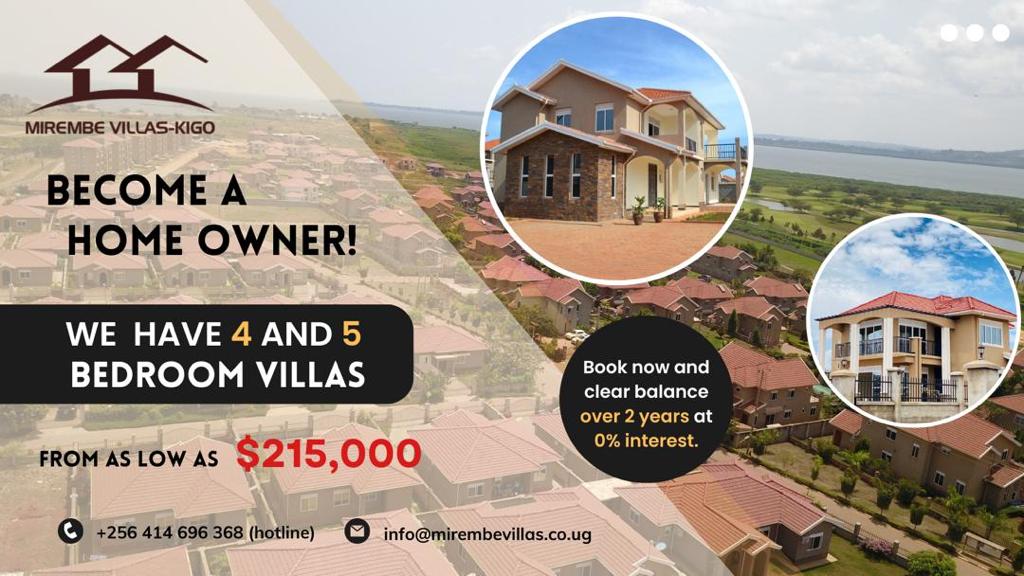 That little action makes a difference in their sales and henceforth their lives. I can just imagine if for example, 100,000 sons and daughters of Busoga visited their home villages every week, and we spent say a minimum of Sh30,000 on local purchases in our local trading centers, that would be a phenomenal Sh3,000,000,000 put in the local economy. Okay, let us be pessimistic and only 10,000 persons visit, it is still an enormous Sh300,000,000. That is the money we are leaving in the Chinese supermarkets in Kampala and we would now be indirectly injecting in our local village economies.
Trust me, through these simple interventions, society will no doubt begin looking at us differently, we can cause a fundamental change. Please join in the campaign "Go home, buy home, take home" Kyabazinga afunvughe.
Veronica Kagona is the Busoga Kingdom Minister for Youth affairs and ICT.
Do you have a story in your community or an opinion to share with us: Email us at editorial@watchdoguganda.com