In recent times, a number of security officers getting arms and killing is on the increase and becoming a common phenomenon. caused by minor disagreements and arguments.
Last evening, at around 8pm, unidentified security guard shot dead Isaiah Okidi, a lecturer in the faculty of Education at Gulu University. Okidi met his death last evening in front of DFCU bank on Free Zone Hotel building in the heart of Gulu Town.
Preliminary reports show that the deceased picked up an argument with the security guard over a motorcycle he had earlier parked infront of the building. Thomas Lapyem Awany, an eye witness says the guard accused Okidi of attempting to steal the motorcycle.
"Despite the deceased showing him keys to the bike, the guard opened fire that killed him", Lapyem explains. The guard, who is attached to Security Group later, handed over himself to Police. Police is yet to comment on the incident.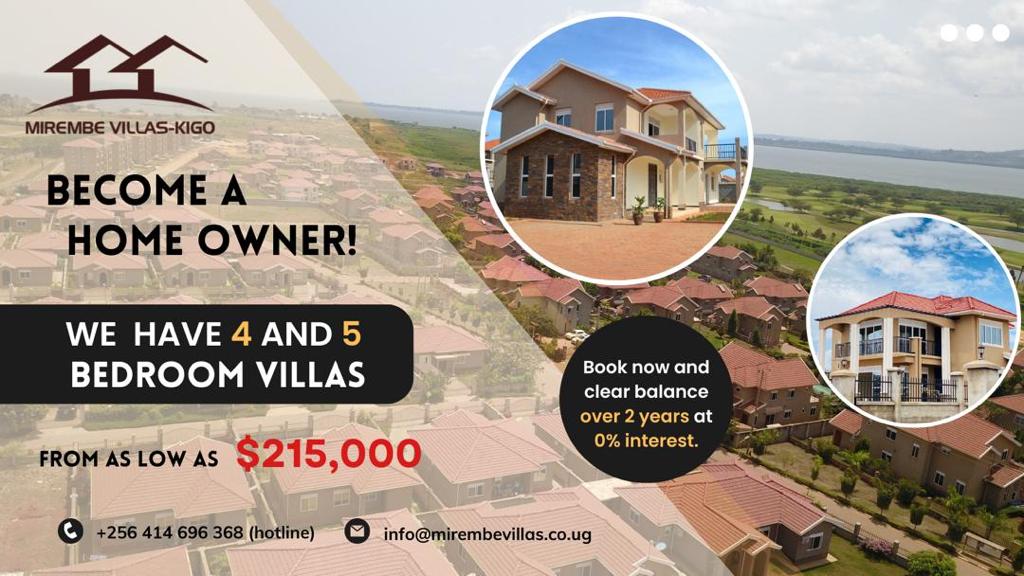 Described as very peaceful and humorous, Okidi held a first class degree in Philosophy obtained from Makerere University and a Bachelor of Arts Degree in Theology from Gulu University amongst others. 
The killing of Okidi brings to three, the number of Gulu University lecturers killed in gun violence over the last three years.
This is not the first time  an armed security officer is reported killing civilians.
In march this year, a bar waitress was shot dead by a soldier over Shs1000 change.
In April last year, Pte Chris Amanyire shot 10 people dead, including five soldiers and left 25 others injured in a shooting spree following a bar brawl over a woman in Ntoroko District on Friday night.
Pte Amanyire, attached to Rhino Battalion at Kanyansi barracks, also shot himself dead.
On March 9, 2013, Pte Patrick Okot Odoch killed ten people and wounded at least two others in a bar with an AK-47, before fleeing. He was arrested in Oyam district ten days later and charged with murder and attempted murder. On June 4 he was found guilty of murder and sentenced to 90 years in prison.
On June 10, 2010, the army court martial on sentenced a Lanse Corporal Francis Okello, to life imprisonment for murdering his girlfriend in Karugutu Trading Centre, Ntoroko District in 2008.
Okello killed Ms Kave Esparance on July 6, 2008 by shooting her 17 times in the abdomen after he allegedly caught her with another man, kissing.
The Inspector General of Police (IGP), General Kale Kayihura at an event recently said there was need to regulate and license private security firms following the escalating cases of unprofessional conduct by private security guards. He blamed the poor and unprofessional conduct by private security guards to their recruitment and training process.
Source:http://businessguideafrica.com/university-lecturer-shot-dead-by-security-guard/
Do you have a story in your community or an opinion to share with us: Email us at editorial@watchdoguganda.com