When someone talks about controversial figures in Uganda's music industry, Moses Sali commonly known as Bebe Cool will be the number one suspect basing on his unrestrained heated statements he has been making since he joined the industry.
Bebe Cool is one of the celebrated local musicians which many young artistes look up to regarding his tremendous contributions towards local music.
The top reggae and raga singer started his music career way back in 1997 in Nairobi, Kenya, but a few years later he moved back to Uganda. Bebe Cool was one of the first artists affiliated with Ogopa DJs, a production house and record label in Kenya.
Bebe Cool is a three times winner of the Artist of The Year Award at the Prestigious HiPipo Music Awards and won several accolades at Pearl of Africa Music Awards (PAM Awards).He was nominated for the Kora All-African Awards in 2003 and 2005.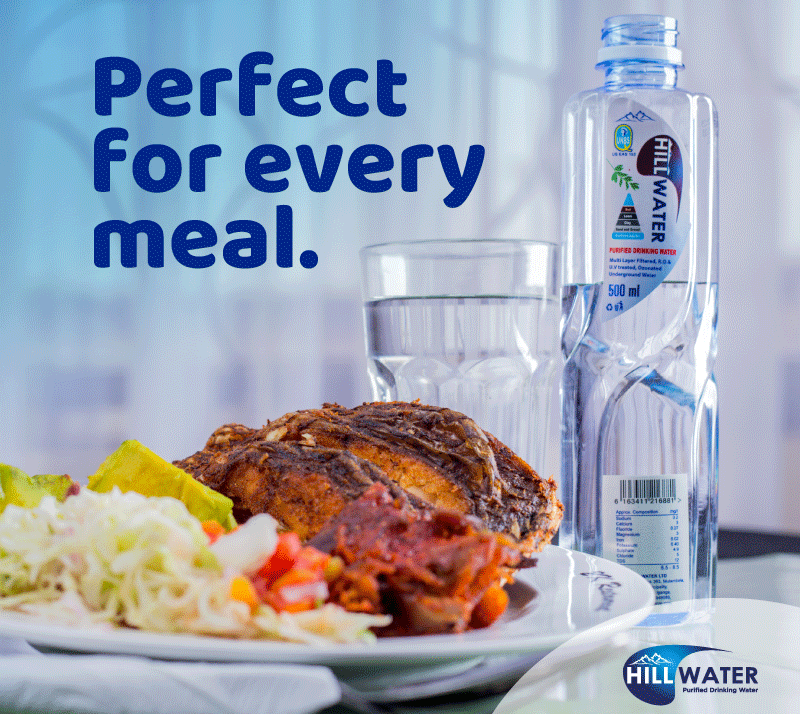 In January 2010,the singer  was injured when a policeman shot at him but President Yoweri Museveni fully funded his treatment to the extent of flying him to USA for further treatment.
Bebe Cool performed Nelson Mandela 46664 concert at Hyde Park London and was also named by Nelson Mandela as the 46664 African ambassador. 46664 is a campaign of raising awareness against HIV /AIDS that was initiated by the late Nelson Mandela.
In 2013, he had a music battle with one of Nigeria's top artists D'banj in a neutral place Glamis Arena Harare Zimbabwe.The show was organized under the theme Battle for Africa Bebe Cool put up a great performance at the battle.
In 2014 Bebe Cool's Born in Africa remix song was voted among Africa's greatest songs of all time.The song came at number 15 in Fifty anthems for the African continent. BBC World Service listeners suggested the African songs that summed up the continent to them. This was to mark the 50th anniversary of the African Union – formerly the Organization of African Unity, From the suggestions, the BBC's DJ Edu, who hosts a weekly African music show on BBC radio, compiled them into a special five-minute mix of 50 songs from 50 countries.
In 2017, Bebe Cool bowed out of any kind of Ugandan Music Awards following allegations that he was bribing Hipipo music awards organizers to always name him as the artist of the year. The singer declined the assumptions thus excluding self from future music awards.
The singer is married with Zuena Kirema and the couple has five children together;Beata Ssali, Caysan Ssali, Alpha Thierry Ssali, Deen Ozil Ssali, Eman Ssali but Bebe Cool has an older son Allan Hendrick who is also a musician.
When it comes to rivalry, Bebe Cool has musician turned politician Bobi Wine as his number one nemesis. On several occasions, he has said it openly that he does not like fellow musician.
Many years back, Bebe Cool and Bobi Wine were actually best friends. In fact, they even had Chameleone as their common enemy and even produced a song that hit at him for dating Dorotia, who many said was Chameleone's cougar or sugar mummy.
It is Bebe Cool who even came up with the name Firebase Crew. Then one day after a music concert, the two were involved in a heated disagreement and since then they have always had nothing but scorn for each other.
They have produced song after song beefing each other. To prove that they hate each other, they even held a music show dubbed 'battle of champions' that almost turned to blows.
Many people think their rivalry will never end. In fact when Bobi Wine's father died in 2015, Bebe Cool chose to go to Kiwatule to attend the Gagamel graduates' party. Gagamel fans can never mingle with Firebase fans, literally.
Do you have a story in your community or an opinion to share with us: Email us at editorial@watchdoguganda.com