A man claiming to be an opposition supporter has threatened to rape Bebe Cool's wife Zuena Kirema as well as kill his mother.
To him this will serve as a punishment to the singer for supporting the ruling party- National Resistance Movement (NRM).
"I have managed to find the address and full names of Bebe Cool's mum, next is I am sending her an ultimatum to whether speak to her wasted son or she faces the consequences," said a one Kojja Omugezi in a Facebook post on Weekend.
After the Facebook warning, Kojja Omugezi who lives in Ireland also went ahead to send whatsapp messages to the 'Nkuliyo' singer threatening to rape his wife in front of him.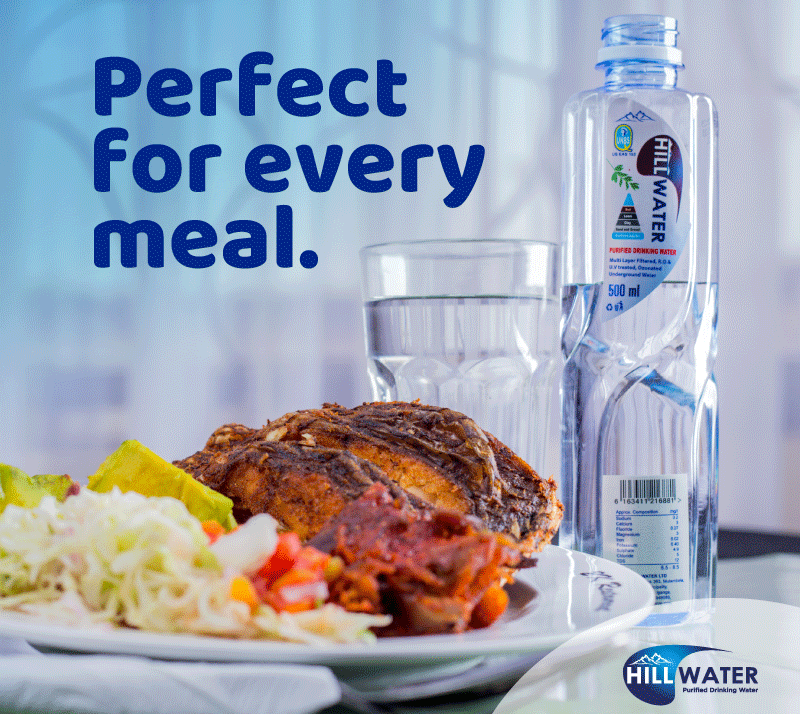 "I will show you how to f**k Zuena properly. We shall f**k your wife right in front of your eyes. When my mission is done I will remind you," said Kojja Omugezi.
He further revealed that he would have accomplished his mission long time ago but his bosses are too kind and patient.
"Just wait a little, you're going to regret why you were born. Something you and your family will never forget. Open your eyes wide. We are following you."
Bebe Cool responds:
Bebe Cool has said he will not be moved despite the life-taking threats against him and family.
"Threatening me won't work, my mother is over 70 and she has seen it all. You causing harm to her wont make me support your ideas/cause. Ugandas opposition supporters think they will threaten their way to leadership,wish you luck," he said in a Facebook Post on Sunday.
Adding, "This man is an ex ADF rebel in UGANDA who got asylum in Ireland, now sending threats to a Ugandan mother. You are so weak to a level that you now resorting to threatening women and children,fine go on with your mission but remember teli gwebajja kubajamu mbawo. As for me, i will wait for the next assignment/by-election and work/results will speak again."
Do you have a story in your community or an opinion to share with us: Email us at editorial@watchdoguganda.com