Uganda will be participating for the first time in Miss International. The beauty pageant which started in 1960s, will take place at the Tokyo Dome hotel, Japan on November 12.
The event focuses on empowering young men and women to take advantage of opportunities in areas of education, tourism, business networking, hospitality, cultural exchange, diplomatic relations etc.
With over 90 countries participating, Miss International is billed as one of the biggest beauty pageants in the world. Contestants spend at least 12 days preparing for the final showdown.
Monica Akech, National Director, Miss International says, "Miss International is not only a beauty pageant but an opportunity presented to Ugandans within the creative industry as we combine the pageant with the creative industry (fashion, music, and arts).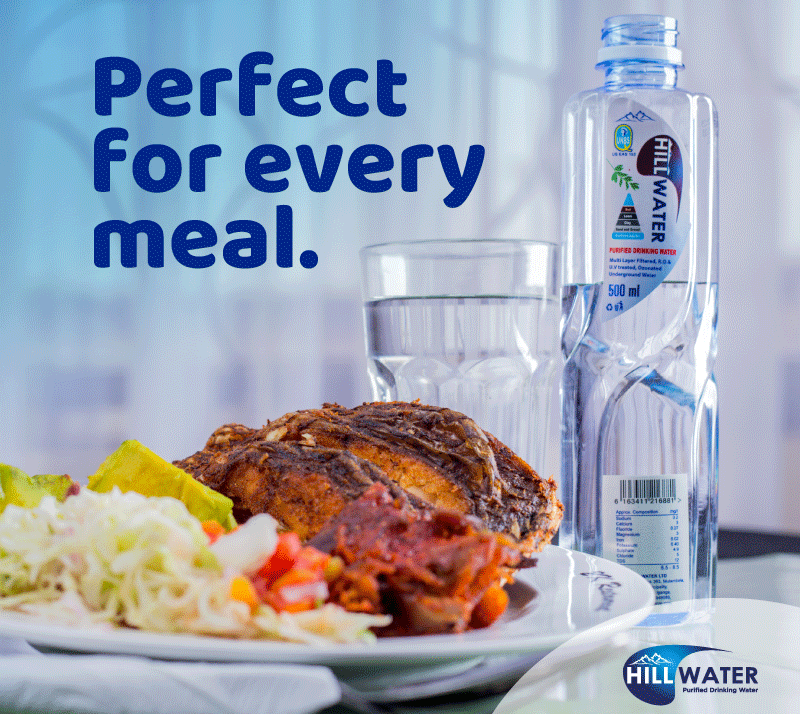 Monica says Miss International is different from Miss Universe, and Miss World but Miss International joins the two as the top 3 pageants in the world.
"Miss Uganda are the franchise holders of Miss World Uganda; Miss Universe had already reached its maximum number of countries participating so we had Miss International that gladly embraced Uganda. Besides, we like the fact that Miss International emphasizes mainly on international exchange and culture which Uganda could gladly benefit from in terms of tourism."
Ayub Kato, International Director for Miss International Uganda franchise, told Watchdog over the weekend that Uganda has been missing at this party since all its neighbours have been attending past events including Kenya, Rwanda, Tanzania, Sudan among others.
He explained that Miss International was more than a pageant since it created networking opportunities for contestants and sponsors at the global level. He said each country is offered space for 87 companies to exhibit, and opportunities to pitch their businesses to others.
Monica adds that Miss International Uganda was opening casting calls for Miss International 2020 as this year's a representative has already been picked, and shall be unveiled very soon.
Miss International emphasizes "on the creative arts which is progressively more and more product-driven in today's world." Akech works with London based Karen Hodge, an expert on the global stage for talent management.
Akech says at this year's finals in Tokyo Uganda has a chance to promote societal connections, and grab numerous economic opportunities, the event provides.
"Through our participation we tend to interact with over 80 nationalities and (these) present trade opportunities," Akech added.
Do you have a story in your community or an opinion to share with us: Email us at editorial@watchdoguganda.com