Top Nigeria celebrities have combined voices to boycott all shows and festivals organised in South Africa following the Xenophobia attack of non-nationals.
According to BBC, this unrest reportedly began on Sunday when a building in Johannesburg's central Business District caught fire and collapsed, killing at least three people.
The violence then spread to nearby areas of Jeppestown before reaching other areas of the city such as Denver, Malvern and Tembisa.
And for that, singer Burna Boy has vowed to never step feet in South Africa again, because he is not sure if their government can do anything to undo the damages caused.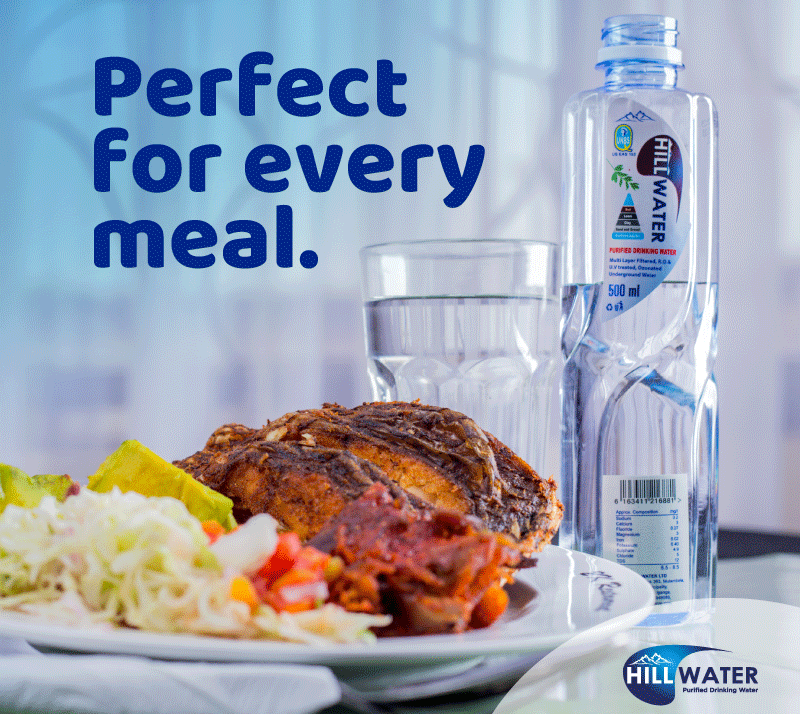 "I have not set foot in SA since 2017. And I will not ever go to that country again for any reason until the South African government wakes the fuck up and really performs a miracle because I don't know how they can even possibly fix this," he said.
Burna Boy aside, Tiwa Savage has called off her South African performance. The 'All over' singer was already booked for South Africa's 'DSTV Delicious Festival' in Johannesburg, but claimed that she can't perform in such environment.
"I refuse to watch the barbaric butchering of my people in SA. This is sick, for this reason I will not be performing at the upcoming DSTV Delicious Festival I Johannesburg on the 21st of September. My prayers are with all the victims and families affected by this," she said.
Nigerian comedian Basket Mouth who was recently in Uganda for Comedy Store, has also cancelled his South Africa show, claiming that action has to be done.
"I don't know how and when we got here, but I will not be attending the comics Choice Award this weekend in South Africa as scheduled. It might sound like a whisper but together our voices and the right action will hopefully make the right true difference. And real change can begin," he said.
Others who have boycotted South Africa include Wiz Kid, Davido among others.
This wasn't the first Xenophobia attack in South African as recently in March, three people died during this protests that targeted foreign –owned shops in Durban.
Do you have a story in your community or an opinion to share with us: Email us at editorial@watchdoguganda.com