Radio and television personality Isaac Daniel Katende alias Kasuku has bashed Bebe Cool's elder son Allan Hendriks Ssali over not wearing a condom.
Not sure about how he knows the details of Ssali's private bedroom business, Spark TV's Kasuku claims that Bebe's son, also a singer famed for songs such as Bundu, Tebakutambala, Ononya, among others, should change his bedroom habits.
This habit was brought to light on Thursday when Ssali was celebrating his birthday, and to spice up his day, Bebe Cool's wife Zuena Kirema penned down a birthday message for him on her social media time line.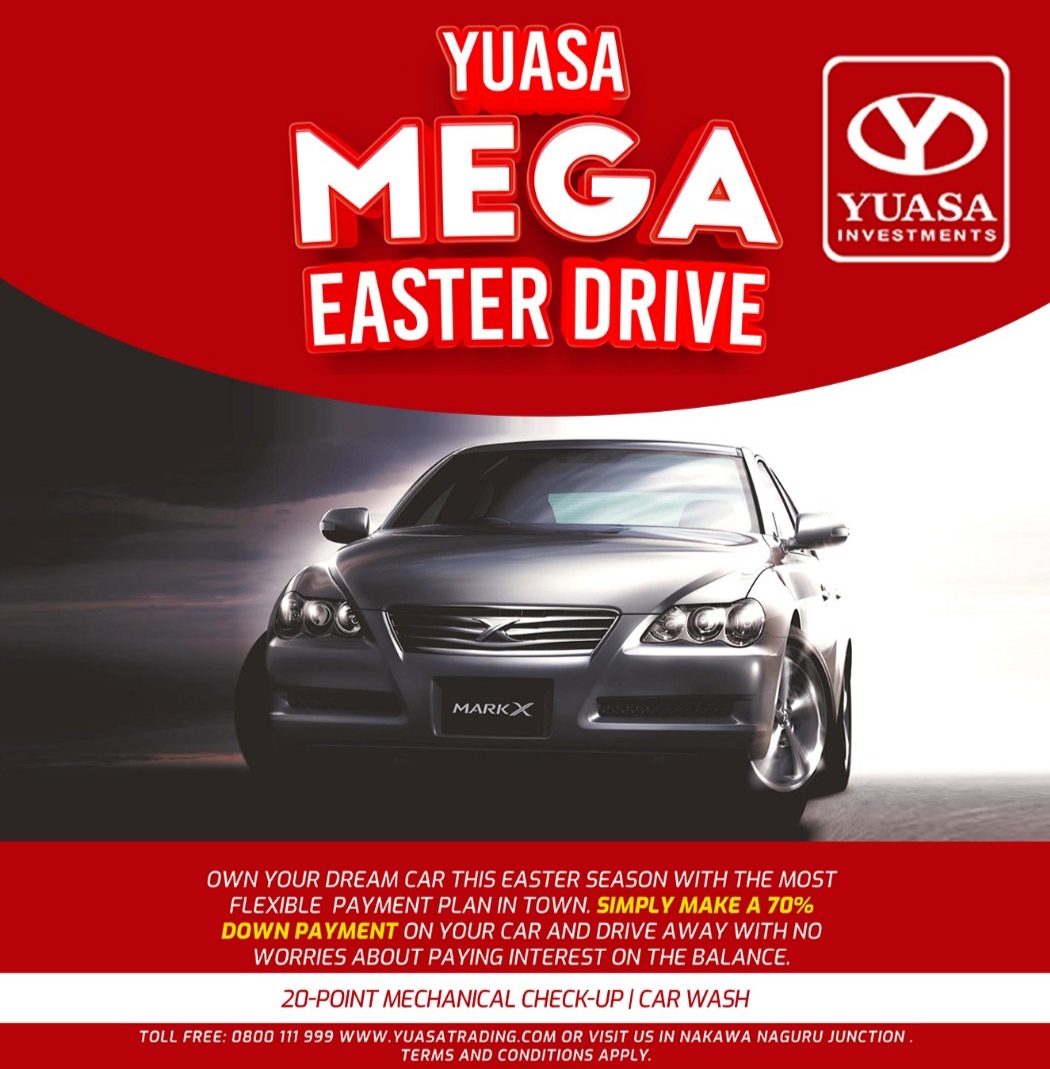 "Every day we thank God for the hardworking, good hearted and well-mannered son that Allah has blessed up with, you are such a blessing Allan. We pray that Allah guides you the right path and continues to protect you. We love you @allanhendriks57, happy birthday son," she posted.
Concerned about what Ssali does behind his parents back, Kasuku told Zuena to advise her son to always use a condom, possibly to reduce the risks of contracting Sexually Transmitted Diseases (STDs) or getting women pregnant.
"Well, but tell him to use condoms too. Happy birthday Allan," Kasuku said.
Zuena then called up Ssali to come online to defend himself from these allegations.
Hopefully he can come up with a convincing defence.
Do you have a story in your community or an opinion to share with us: Email us at editorial@watchdoguganda.com