Now is the time for Uganda to receive her first Oscars.
The Academy Awards, or Oscars is the oldest, most prestigious and the biggest movie award ceremony in the world; it's actually a dream for every film maker worldwide to be honored at the Oscars.
The good news is that, starting with the next 92nd Academy Awards ceremony, Ugandans will be allowed to make film submissions.
The Awards will honor the best films of 2019 at a ceremony that will be held on February 9, 2020 at the Dolby Theatre in Hollywood, Los Angeles, California.
Polly Kamukama, a film expert told Watchdog Uganda that Ugandan movies always failed to make it to Oscars because the country did not have an approved selection committee for these awards.
"Basically every year, the Academy of Motion Pictures Arts and Sciences (AMPAS), organisers of the Oscars, ask countries to submit one film to represent it at the awards. The call is made through each country's Academy Selection Committee," Kamukama, a member of local Oscars' Selection Committee, stated.
He added that now that Oscars' organizers have approved their Uganda Selection Committee, the Pearl of Africa is eligible to make submissions.
The committee comprises seven film experts – Kamukama, Andrew Kaggwa, Godfrey Musinguzi, Judith Adong, Matt Bish, Kemiondo Coutinho and Cindy Magala.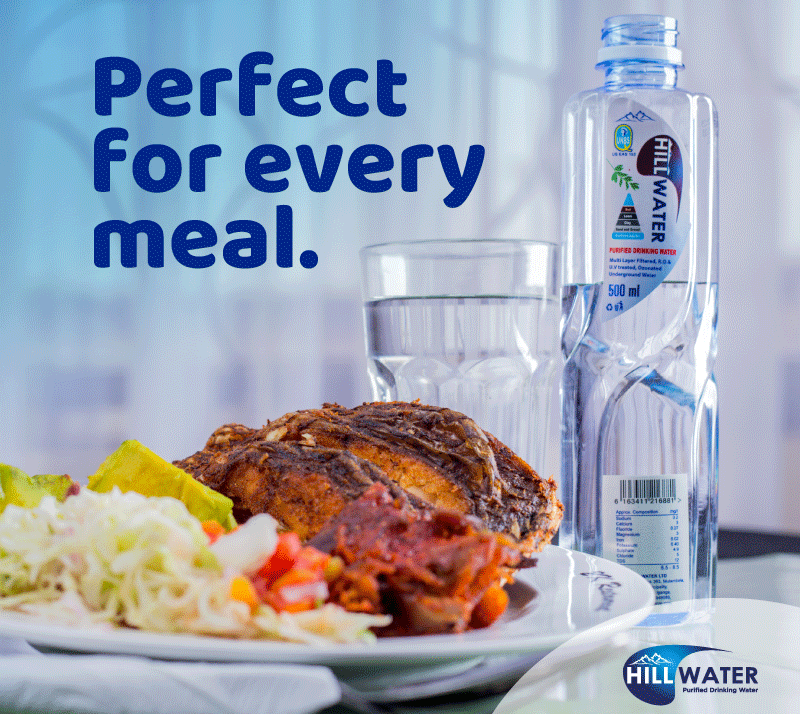 Kamukama stated that Uganda will make her film submission in the category of Best International Film Award.
"We will be following the Oscars criteria for the Best International Film awards (Formerly Known as Best Foreign Language category). The category only admits films that are predominantly non-English language and have had a theatrical run in their countries," he stated.
As a member on the selection committee, Kamukama says that they are planning to select unique films with original Ugandan content.
"We will be looking out for films with original content, those that embody 'Ugandaness' in them, those that deal with universal themes, those that exude uniqueness and those that challenge the system etc etc."
A call has already been made to film makers across the country to submit their entries.
Do you have a story in your community or an opinion to share with us: Email us at editorial@watchdoguganda.com