The government recently proposed the Stage Plays and Public Entertainment Act through the Ministry of Gender, Labor and Social Development, several entertainment stakeholders went up in arms, questioning it's intention.
This bill suggests that every artiste should be registered under Ministry of Labor, No artiste will be allowed to shoot a video without authorization from the Ministry, and artistes shall not perform for less than 60 minutes or above 120 minutes, must be in good hygiene before stage performance among other.
Here is how stakeholders reacted on the bill.
Nubian Li- Musician, "It's clear that with this bill, the government is targeting one person 'Bobi Wine', and this is because he always sends strong message through music, something the government doesn't want. As artistes, we are not planning to give up on music because we are currently more united like never before and know how music can forester change. We know the power in our voices and we will not be silenced.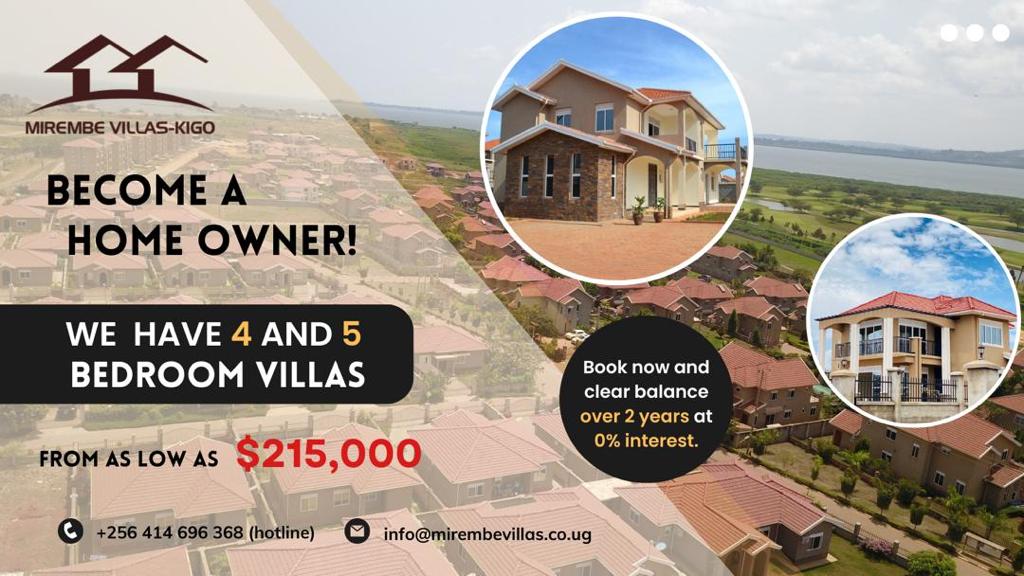 DR Hilderman- Musician/activist. "As musicians and artistes, we have developed the industry with no assistance from the government, but it's surprising how government has jumped in to propose regulations on our work.How can the government be that selfish to milk a cow they have never fed, its total hypocrisy."
Rodney Y.  Kabako – Musician.  "I promised to fight everyone who stands in the way of music if given a chance. I always have to charge my head before stepping on stage, but if that bill is passed I don't know what I will do. Music is one thing that feeds my family. That's why I am currently ready to break the chairs and stand on the table while saying No to the bill."
Hannington Bugingo – Comedian/Actor. "We are not trying to fight the government; neither are we saying that all points highlighted in the bill are wrong. But as artistes, we were not represented well. Our biggest problems are not performing for more than two hour or drugs, but Copyright. Government will definitely earn much if they pass this bill, but what is in for us artiste?''
Rena Nalumansi- Musician. May be government is not aware that this bill will not only affect people who are directly engaged in the entertainment industry, but this will affect may people who indirectly earn from them. I work with a big number of people before producing a particular song, like song writers, instrumentalists, fashion and makeup artistes, dancers and choreographers, DJs among others, but it so wrong for government not to think about these people who will be affected indirectly.
Sir Dan Magic – audio producer. "I doesn't know who was behind the bill, but whoever it was, was not thinking straight. As a producer I can testify that most of the songs produced don't exceed four minutes, how many songs can one sing in an hour? That rule of performing for more than an hour is complete insanity because few artistes can do it. I don't know if those who made that bill take time to listen to our music.
Lydia Jazmine – Singer. "Truth be said, we only earn through shows.And currently if you tell me to perform at one show for more than an hour, how do the government expect us to earn? I agree that some of the rules are fine, but some have to be revised.  The government would have consulted some of the big names in the industry to expose them toan artiste's real life, like how they earn and why they do certain things."
Dr Tee – Singer, producer. "When I went through these regulations, I found out that they are oppressing the event promoters more. And it's clear the government knows that when you oppress event promoters, the artistes will earn nothing. However, we are not planning to stay quiet as government passes their selfish bill.
Issa Kavuma, event promoter. "The bill is not bad, and I agrees with points stated. But government left out the most important things when proposing this bill. We promoters and artistes need to be organised and under a specified body with clear rules and regulations, but that bill was built on selfish basis because our interests are not represented anywhere in that bill and it's clear that people who signed against that bill do know how this business works."
Bryan Weizy – musician. It is unfortunate that the government is not considering up and coming artistes. Do we have to first record an album before stepping on the stage? This bill is a total crap. I only have two songs 'Kikola and Nyumirwa' and people love them but this bill is clearly stopping me from performing on stage.
Mary Bata – musician. I am of the view that artistes need to act very fast and smart, because government knows that we are always disorganized and would like to take it as an advantage. This bill is a total oppression and government should at least be shameless because people are watching, it's not only artistes who earn from this business so government should revise their moves.
Do you have a story in your community or an opinion to share with us: Email us at editorial@watchdoguganda.com