The year 2018 has been one of music, no doubt. But some songs did not deserve any kind of airplay. Here is a list of some of the songs that did not deserve to leave the studio, in no particular order.
Thirty two (32)
Spice Diana composed this song alongside Weasel to cover up for the mess she made after claiming to have scored 32 points in her Senior Six exams on a national television. From A to Z, this song has no meaning whatsoever; one would want to unhear it immediately. Easily one of Spice's worst works ever that even awarding it 32 percent would be a grave mistake.
Tonsukuma
Fik Fameica has ruled the music airwaves for some time now. And even though he has been accused of plagiarism before, he has held his head high and released hit after hit. Then he released Tonsukuma – or 'Don't Push Me.' This here is a definite album filler. Tonsukuma pushed Fameica back to the level of up and coming artistes.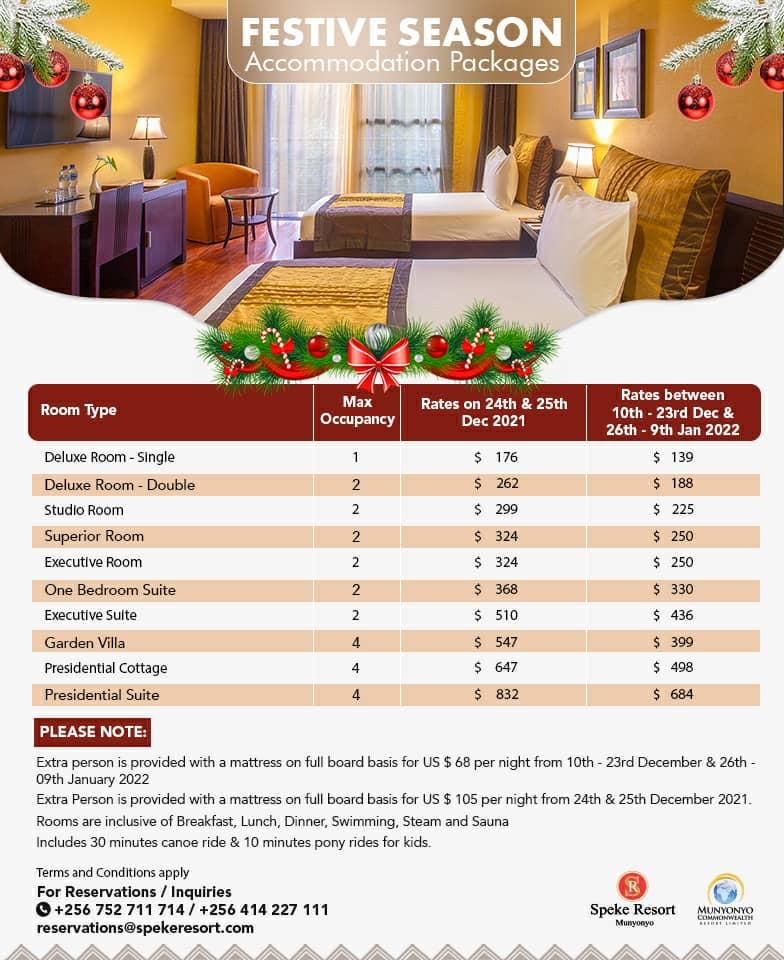 Eat zote
This has not been David Lutalo's year, for he has struggled for a came back in this competitive music game. With a song like Eat zote, Lutalo is just kidding his fans and cannot make a comeback like this. The Lutalo we know and like to hear is completely absent in this song. We pray for better next year, Mr Lutalo.
ALSO READ: List: Most talked about celebrities, events of 2018
Nsilikamu
What can we say? Completely at a loss of words for this one. Bebe Cool has been in the music industry for about two decades now. He has released some really nice music, but on other occasions he has just 'opened' his mouth. That's what you get with Nsilikamu.  The hype this song got made many Ugandans wait in anticipation but wapi. Verdict? He could have kept quiet.
Time Table
Ykee Benda injected millions and millions of shillings to record a song with a Nigerian artiste Reekado Banks. The result was 'Time Table'. I bet you haven't listened to it yet for it has failed to make a hit in Uganda. Time Table's audio was done by Nessim Pan Production and the video shot by Clearance Peter, making it probably the most expensive video of 2018. But that is where it beats others. Otherwise, it's a really bad song.
Sugar Daddy
We can't understand what happened to 'Stamina mummy' Irene Ntale. We still cannot understand what she was saying. 'Sugar Daddy' is a disaster to say the least, from beginning to end. I bet it's the kind of song she wouldn't have recorded had she stayed at Swangz.
Omwooyo
Sheeba has always been the best music diva of all times. With songs like Mummy Yo, Bera nange and Wankona under her belt, Sheeba has rocked. Omwooyo was an injustice to this TNS diva. All effort, or lack of, put in this song went to waste.
Kyuuma
Goodlife have always been the kings of collabos.
Songs like Gutamiiza with B2C, Gudi gude with Khalifa, Bikoola with Ntale, have always been good songs but Kyuuma is the worst of all times. It feels like Spice rushed to release this song after the death of Mozey Radio. No wonder it didn't make a hit and I doubt she can also name Kyuuma among her top songs.
Love don't care
Eddy Kenzo once explained that Ugandans don't understand his music but those abroad 'get him well'. With this, I agree with Kenzo because off his latest album dubbed Roots, Love Don't Care is one of the many songs that have failed to work in Uganda. It is not the kind of song you can sing along or dance to.
ALSO READ: Football legend El Hadji Diouf to grace 10 years of Eddy Kenzo concert
Anayinama
We can't tell who wrote this song for Nina Rose and how much he/she charged for it, but this song receives a thumbs down. After songs such as Olumya bano and Omuliro, and then you release Anayinama? Nina this song should remain in 2018. Period.
Do you have a story in your community or an opinion to share with us: Email us at editorial@watchdoguganda.com