By Stephen Kalema
Police have released guidelines one has to contend with before organising a music show, concert or performance.
According to police spokesperson Emilian Kayima, the rationale for the guidelines "lies in the fact that concerts attract crowds and therefore need to be secured thoroughly."
The guidelines, among others call for organisers to write to the IGP for clearance, availing the IGP with measures put in place to control crowds as well as show that they have the capacity to handle emergencies.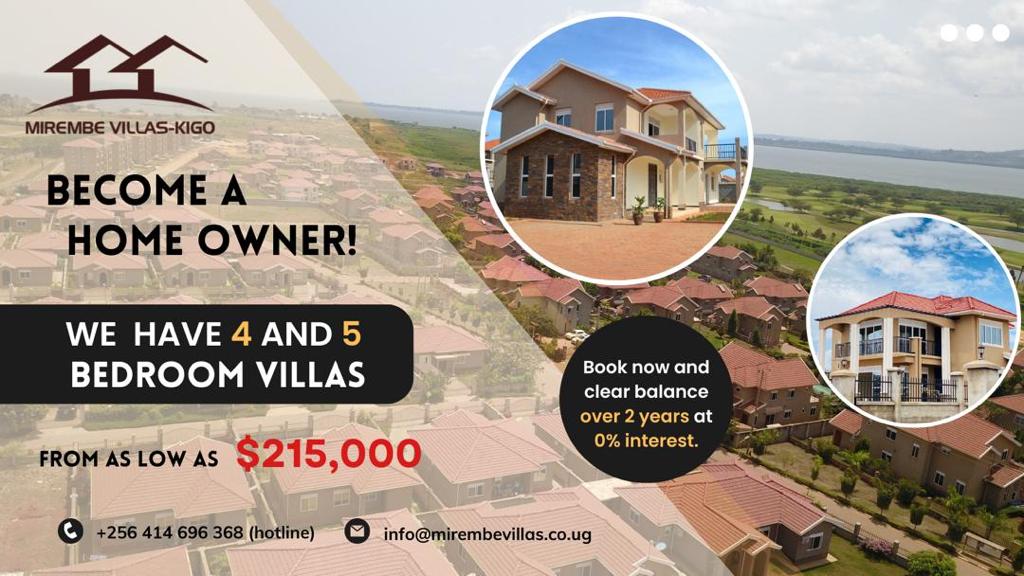 Kayima's statement, released on Thursday, December 6 is a snap response to musician Bobi Wine's letter to the Inspector General of Police, expressing anger at the impunity of the institution he leads.
Bobi Wine is Kyadondo East Member of Parliament Robert Kyagulanyi.
The police have cancelled all his music shows scheduled for the Christmas season.
In a letter copied to Speaker of Parliament, Minister of Internal Affairs,  Chairperson Uganda Human Rights and Parliamentary Committee on Defence and Internal Affairs,  Bobi Wine reminded Ochola that under section 6 of the Public Order Management Act, 2013, Police is mandated to respond within 48 hours of receipt of notice, something the police did not but rather opted to block his shows.
"Blocking my shows when I have done everything the law requires is not only malicious but it's a clear violation of several constitutional provisions yet all your officers made an oath to protect our Constitution," writes Bobi Wine.
On Wednesday, police stopped Bobi Wine from holding a show in Nakawuka and banned him from holding any more music concerts in December.
This forced Bobi Wine to head to the police headquarters in Naguru to speak to IGP Martin Okoth Ochola.
Unfortunately he didn't meet him, but spoke with the director of operations, Asuman Mugyenyi who told the musician that some matters were beyond his control.
"Afande Mugyenyi has not answered any of my queries but he faithfully told me that he cannot help for this issue is above him," said Bobi Wine.
The musician also questions why shows of other musicians are not blocked.
"This is a sign of impartiality of the institutions which you preside over," writes Bobi Wine.
"You will note that we spend a lot of money planning these shows, Police to block us without explanation is violation of our economic rights and citizens' rights to freely assemble and express themselves."
Police has on several occasions cancelled Babi Wine's shows ever since he joined politics. Most notably, the Kyarenga Concert, was cancelled thrice before it finally happened last month. On Sunday,  Bobi Wine's show in Gulu was cancelled, with Jimmy Patrick Akena, the Aswa region police Spokesman saying the organisers had violated the Public Order management Act.
Do you have a story in your community or an opinion to share with us: Email us at editorial@watchdoguganda.com