The most trending news on social media over the weekend has been the death of pastor Augustine Yiga, of the popular comic Church programme 'Ki kyolifa tewelabide' (What you'll never forget) that used to air on ABS TV.
Rumors claimed that Yiga, the Senior Pastor at Revival Church, Kawaala was attacked by a serious illness that claimed his life while asleep, at his new residence in South Africa.
Ofcourse many believed it was a stunt to revive his fledgling Christian ministry. And indeed they were right when Yiga came out later to say he is alive, not sick and not yet to die.
In a video clip, posted at the weekend, Yiga claims that his mission to preach the word of God is still on and God can't call him now, he alleges that he is soon coming back to Uganda with 'Magic Rings' which will change people's lives.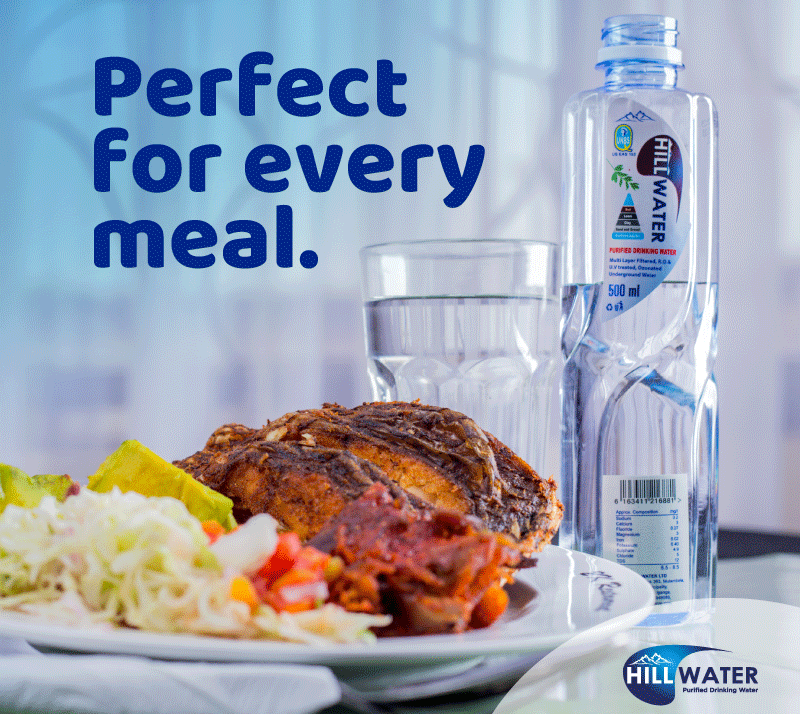 Yiga states that many people have evil spirits that follow them and hinder them from getting money, giving birth, getting married among other problems. But his 'Magic Ring' can help someone to keep these evil spirits away.
The struggling pastor, who is rumored to have sold off his ABS Television and Revival Church, took off to South Africa last year after life in Uganda 'became unbearable.'
Yiga's problems began to accelerate in 2015, when a 26-year-old Brenda Nalubega summoned him to court on grounds of rape, child negligence and spreading HIV/Aids.
This was followed by a long list of people who have accused the pastor of failure to pay them after staging dramatic scenes on TV while pretending to be healed by the 'Pastor's Powers'.
After all this drama, Yiga went unnoticed for some time only to surface in South Africa, promising to perform more miracles.
Do you have a story in your community or an opinion to share with us: Email us at editorial@watchdoguganda.com