Zoe Ministries leader Elvis Mbonye has said a Ugandan police woman will rise to great prominence in 2019.
The 'Prophet', who has been under lots of criticism for talking about issues far away from Uganda, on December 31 crossover night told his followers that he has not been forthcoming in prophesizing about Uganda because Ugandans have been indifferent to his words.
However, this time he made a pronouncement that his followers and critics will hold on, by the time 2019 passes.
"There is a lady in this nation. A lady in police I see shall emerge to prominence," Mbonye told the cheering audience holding on to his sermon, word by word. "There shall be a lot of talk about her. After I have exalted her, I shall shake the foundation. For what I am doing has already started," Mbonye said, before ending his session on prophecies.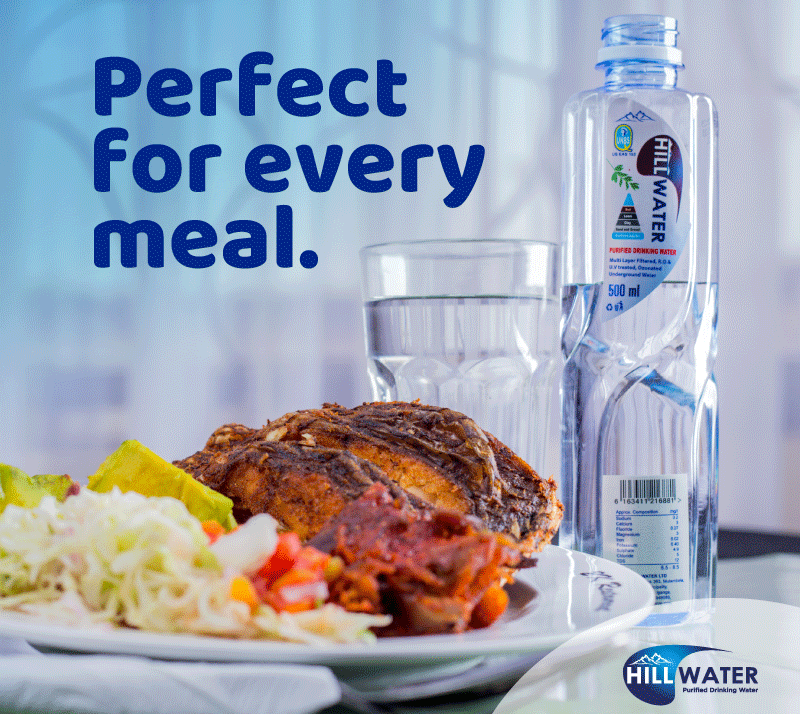 It was not clear whether the preacher meant the police woman would rise in police ranks, or, she would rise in another sphere.
Among other prophesies Mbonye said East African integration was going to blossom with its common markets. He asked his followers to position themselves to take advantage of these opportunities.
On the just concluded elections in the neighbouring Democratic Republic of Congo, he said, the country will see a new leader that would bring about the transformation never witnessed before in that country. Mbonye said there will however, be attempts to 'assassinate' the new leader, but the plot will fail.
ALSO READ: Prophet Elvis Mbonye: I have walked to heaven and met Jesus, he looked young
DR Congo will go on to prosper under the new leader, unlike South Africa which will be engulfed in violence that will lead to deaths and displacement of people.
"It was election time in South Africa," he said, "And there was panic… This was building up to be like something which happened in Kenya. It would be dark. I pray that people in that place don't go back into turmoil…This doesn't look good. I believe the hand of God be on that country."
On the international scene, Mbonye's favourite subject, he made four pronouncements on Israel, Turkey, China and United Kingdom.
He said Jerusalem city would be attacked, and Turkey leadership would be in turmoil.
"Jerusalem city shall be under major attack more than before. I saw something like American troops there," he said, adding that, "I saw the nation of Turkey. The Lord said, Turkey shall be a major focus. It shall be involved in the conflict outside it. The leadership of Turkey shall come under attack. Waves of change shall influence Turkey more than before."
The Ugandan preacher also foretold doom for China. He said the rising dragon was going to suffer recession that will prompt massive riots.
"I looked and saw the nation of China. I thought China was a nation on the rise. I perceived however a nation that is about to experience recession. People took to the streets and rioted against the current established. I said I don't care about what is happening to China."
China is right now the most stable economy in the world, despite being still being second behind USA.
And lastly, Mbonye prophesised that Boris Johnson would rise to United Kingdom premiership.
Mbonye who looked like he was not familiar with Boris before, read from his notes, a name he says was in his 'vision'.
ALSO READ: Ellah Nantumbwe positions self as perfect wife of Zoe's Prophet Mbonye
"I went to the UK. There is something I began to see. It was something new that was brewing…about the politics and leadership of that country. It turned out into something that is symbolic. I saw men and women running, and I could tell they were leaders of that country. Something new in that country was happening in that country. As they were running, one man was being cheered on. The name is Boris Johnson."
Johnson is a former foreign secretary.
"By the way, he was being cheered on by people from different walks of life. Something like a coalition," preacher added.
Mbonye also said that UK was to suffer hacks into the banking sector which would upset the country before it spreads across the world.
Do you have a story in your community or an opinion to share with us: Email us at editorial@watchdoguganda.com