When something special in Kampala catches my eye, I love to tell it all.
And Speke Apartments on Wampewo Avenue at the foot of the upscale Kololo suburb is something one can't ignore.
Kampala has several blossoming luxurious accommodations giving the city some exotic lifestyle. And I have checked out several apartments – truth be told, I have not come across anything like Speke Apartments.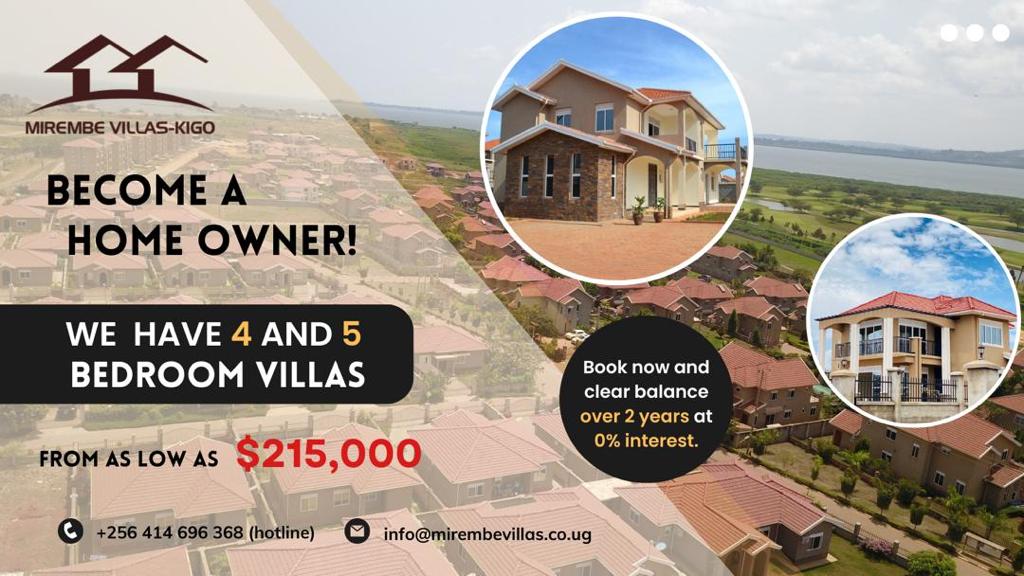 Most people have seen the imposing structure between Hotel Africana and Uganda Management Institute (UMI). At night, it shouts its name "Speke Apartment" abbreviated as just "SA".
I have been here several times and seen as brick and mortar went on the structure. However, last weekend swept me off my feet.
I don't really know what was in the mind of Sudhir Ruparelia, when he was commissioning this venture. If it was to show he is best in this game of luxurious accommodations – he achieved his goal. If it was to offer the best lifestyle for visitors who want to stay within the city, he scored highly. If it is to give Kampalans a luxurious home away from home within the city to spend their time, nothing beats Speke Apartments.
From the restaurant, gym, sauna, steam bath, swimming pool to the homely apartments, you are on the money when you step into Speke Apartments.
I happen to work out from the gym here. I can say it is one of the best facilities in the East African region. Speke Apartment gym has any machine you need to break a sweat or shape your body. The people who prefer to do zumba, also have their days with a top instructor.
The equipment at the gym are automated to monitor your work out regime, including measuring your heart rate, burnt calories, distance and time covered among other things. The equipment are connected to wifi which enables you to work out while watching your favourite television channel, youtube video, check your mail or even social media status. This is not to mention the instructors who listen to your needs and understand what to do with your body.
I went in here with a tummy. My wife this week told me how I have toned down, and it feels good to know my fitness, work rate and energy levels have gone up.
Speke Apartments are luxury apartments. The word here is "luxurious".  You just need to experience this part of the town at the foot of Kololo hill.
I first went to these apartments with colleague Najib Mulema a couple of months ago when the structure was not yet complete. The dining area was still under construction and the gym did not have a sauna and steam bath. Today, the dream of Sudhir Ruparelia to have the best luxurious apartments for short stays has come to life.
The three, two and one bedroom apartments with a spacious kitchen facing the living and dining area are an envy of the town. The last I checked, single rooms were charged $150 a day and $2100 a month, double rooms were at $225 for a day and $3,800 a month. Three bedroom villas were at $300 and $4500 a month. Inside the apartment you find a smart Samsung HD television, sofa set, dining tables, bar, name it. And before I forget, there are penthouses going for $350 a day and $6000 a month. This is the best prize here, giving you space, a good view of Kampala, and an office for you, plus everything you get in other apartments.
The other feature you can hardly find on other apartments in Kampala is the balcony with can accommodate a family and small group of friends.
The residents as well as gym members can assess the swimming pool, which welcomes you in the yard, surrounded with beautiful flower gardens and trees.
Do you have a story in your community or an opinion to share with us: Email us at editorial@watchdoguganda.com