There is a saying that goes that parental love is the only love that is truly selfless, and unconditional. Practically, the Sisimuka Uganda boss Frank Gashumba suits the adage as he always comes out to viciously defend his daughter Sheilah Gashumba no matter what.
While appearing on Radio 4 FM, Gashumba took a serious whip on NBS TV news anchor Samson Kasumba for attacking his daughter.
Gashumba wondered why an aged Kasumba would poke his nose into issues of a young person like  Sheilah.
"If it was young kids, you would just ignore it, but if men in our age bracket get involved, it beats… my understanding! Because Samson Kasumba… if you love local talent, why are you faking accents of whites? Yes, it's not his. He has successfully tried to be Bbale Francis, but he failed. You want local content, but you are faking English," he said.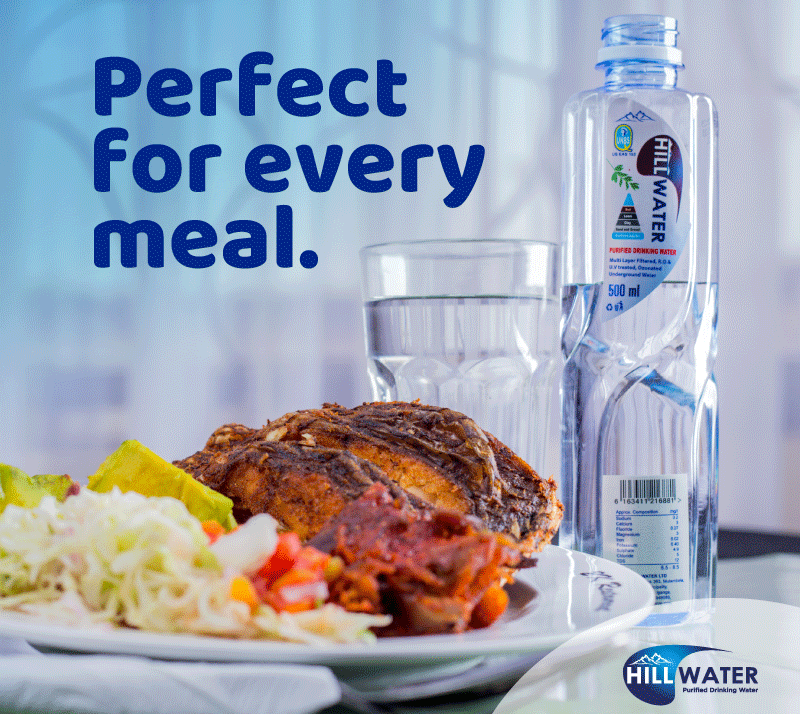 Gashumba went ahead to humiliate Kasumba by asking him to display his bank statement and land titles for the time he has worked and compare them with Sheilah's achievements at her age.
"There is something called middle age crisis and it's very bad. Kasumba you think you know a lot; Let Sheilah bring her bank statement and her land titles, and you also bring yours. Sheilah Gashumba, at her age, let her show what she has earned, and he also parades his. Why is it that he is the only one among all NBS employees involved in this? That she is trying to kill local content, how? Sheilah can not kill local content because she is employed by a local TV."
It must be recalled that a few weeks ago, Sheilah's workmate Kayz expressed his dismay over her fashion style. Kayz revealed that he was disgusted by Sheilah Gashumba's dress code during the Choplife end-of-year party held at Vault Bandali rise in Bugolobi.
"It's okay to show that nice body but in 20 years will your kids be proud of you? You have to be human in whatever you do since the internet keeps whatever is shared for years," Kayz cautioned Sheilah.
However, Sheilah did not take it easy thus firing back. "Dear Kaiyz, you grew up watching That's Life Mwattu and Kigenya Agenya on a black and white tv. I grew up watching live performances of Rihanna and Beyoncé and Disney Channel, E! I'm here to remind you that WE ARE NOT AND WE WILL NEVER BE ON THE SAME LEVEL," she wrote.
It is from this tweet that Samson Kasumba as an elder came in to advise the young lady, not to disrespect local content. He wrote on his Twitter handle; "There was NEVER anything wrong with those plays Sheilah. The moment we rubbish local content when we work on local television, we make a massive mistake. Art is not easy to produce. Have the fights you want but respect local productions made by some genuinely great artists here."
However, Sheilah's father's reaction clearly shows that the advice was never welcomed.
Do you have a story in your community or an opinion to share with us: Email us at editorial@watchdoguganda.com