Government is considering a proposal to ban the importation of analogue television sets.
The ban, according to Information and ICT minister Frank Tumwebaze, aims to allow for importation of television sets that already have installed digital systems that work without a Set Top Box.
Tumwebaze told the Information and Communication Technology committee today that it will be a cheaper option for viewers who have on several occasions complained about access to free local channels and free-to-air boxes.
In the public court of opinion, majority still maintain the view Uganda was not prepared for digital migration. They wanted the process delayed as did other African countries, Egypt, Morocco, and Tunisia, Algeria have done so. They pushed their deadlines to 2020 to allow for more groundwork. Other East African countries, including Kenya, Tanzania and Rwanda have already migrated. Tanzania effected digital terrestrial broadcasting in the early 1990s.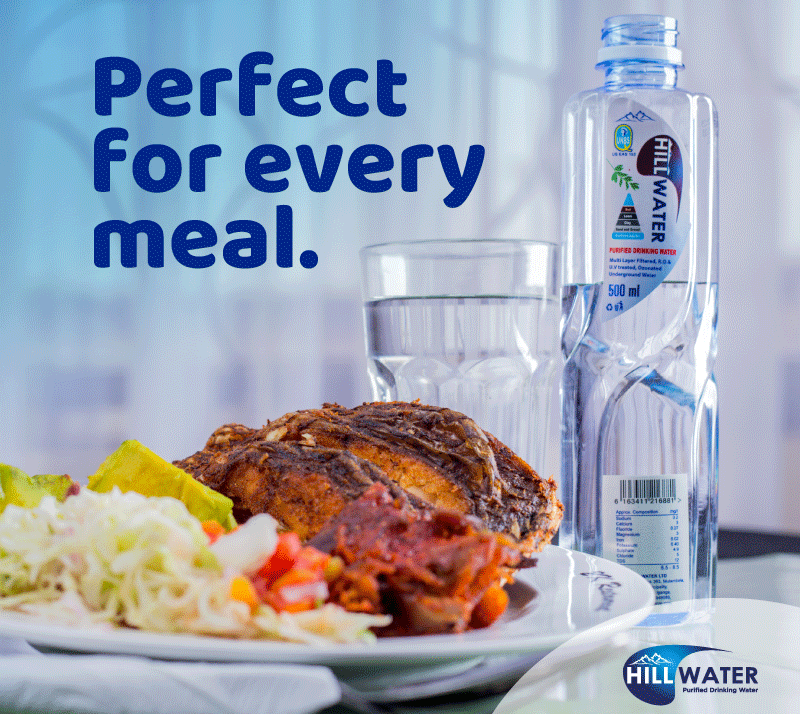 June 17 2016 was the international deadline for all the 198-member nations of the International Telecommunications Union (ITU). Meeting on June 16, 2006 for the Regional Radio communication Conference in Geneva, Switzerland, member states, including Uganda, set themselves this target to transit from analogue to digital technology. ITU is the United Nations agency that allocates radio spectrum and satellite orbits.
Ideally, digital broadcasting is intended to give television consumers more content, choice and better quality service, but instead has increased complaints to the regulator to take necessary action against providers who do not meet standards.
Content providers on the other hand are jittery about the cost of set top boxes and their shortage in the country. Shortage of set top boxes, especially the free-to-air decoders, means television viewership is affected. A pay TV set top box costs around Shs50,000, but consumers have to subscribe to access more content. A free-to-air set top box costs between Shs150,000 to Shs180,000
Tumwebaze says this will only come into force once consultations with the Ministry of Finance are complete.
 
The minister's remarks follow complaints by several legislators, including Bunya East MP Waira Majegere on the limited access to local channels yet the public has the right to information.
 
In June 2015, Uganda transitioned from analogue to digital broadcasting, through which viewers have access to better quality pictures and sound, as well as more channels.
The National Association of Broadcasters (NAB) recently protested the carrying of their signals on Pay televisions yet the pay TVs do not carry local channels for free.
Fred Otunnu, Corporate Affairs Manager at Uganda Communications Commission (UCC) says the importation of digital TV sets could help to cure the concerns on the availability of local channels.

During the same meeting, some MPs including Wakayima Nsereko of Nansana Municipality questioned government's continued switch-off of social media platforms saying this curtails communication.
In response, Tumwebaze admitted that the shutdown has become futile since Ugandans use other means to access internet. He reveals that a new law will be presented before Parliament to enforce cyber security.
Source:http://businessguideafrica.com/govt-to-ban-analogue-tv-sets-importation/
Do you have a story in your community or an opinion to share with us: Email us at editorial@watchdoguganda.com