By Michael Kanaabi Dollar
In a bid to increase financial literacy among the stipulated leaders of savings and credit cooperative societies (SACCOS) under which the government's Parish Development Model funds (PDM) will pass, Post Bank has pioneered a country wide financial literacy training in Kayunga district for leaders of these entities and banking agents who will play a role in the disbursement of PDM funds.
The target is to train at least 15 members per SACCO who will then train other members in these SACCOS on prudent financial management. 9 SACCOS will be picked from each parish which will total up to 1700 leaders per district.
In Kayunga the initial training covered four subcounties that is Bbale, Kayunga, Kitimbwa and Kayonza.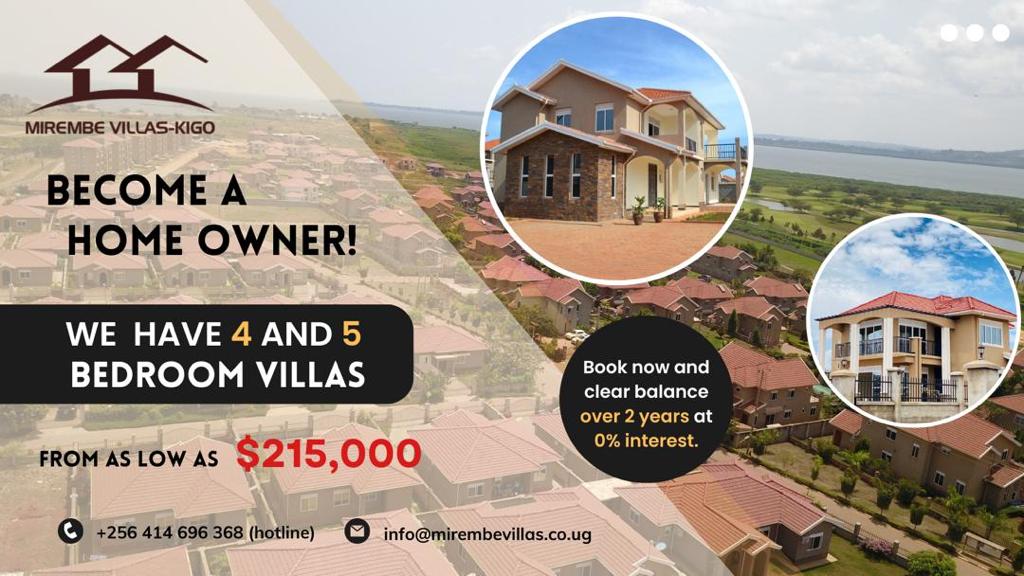 Some of the key skills to be imparted into the PDM SACCO leaders and Parish Chiefs include basic financial management, book keeping, loans, investment and budgeting.
Speaking at the launch of the training in Kayonza subcounty, Post Bank's Head of Agency Banking William Kiyingi noted that this training is aimed at empowering the SACCO leaders and Parish Chiefs so that they in turn can train their members on managing the PDM funds prudently besides supervising the activities effectively for the Parish Chiefs.
"Ensure you train other leaders as we are training you and focus on your needs above your wants when it comes to matters of finance if you want to get into and succeed in the money" he said.
The training among other things according to Kiyingi teaches leaders how to access PDM funds, send them to beneficiaries, track them and effectively account for the fund's too.
A system which will enable SACCOS access their funds at one go with no need to visit the Bank's branches is in the works and will be rolled out soon he added. 
Kayunga District PDM Coordinator Dr. David Mugabi commended Post Bank for this initiative. He said "One of the reasons why PDM's implementation and uptake had been encumbered is the lack of adequate skills and knowledge on the program something post Bank is endeavoring to fix."
This financial literacy training with PDM at the core is going nation wide with trainings in other parts of the country according to Post Bank's Head of Communications Priscilla Akora and is part of the Bank's drive to help boost incomes in homesteads across the nation.
Email: michaelkanaabi@gmail.com
WhatsApp: +256701133509
Do you have a story in your community or an opinion to share with us: Email us at editorial@watchdoguganda.com