Uganda Development Bank (UDB) Limited has been awarded 10.7 points in global credit rating assessment by Global Credit Rating (GCR) Company Limited.
UDB was assigned by GCR, the national scale issuer private ratings of AA+ (UG)/A1+ (UG) in the long and short term respectively, a notch slightly below the highest possible rating with the outlook recorded as stable.
In a similar development, GCR also assigned UDB an international scale long term issuer private rating of B with a stable outlook balancing for the operating environment to remain vulnerable to domestic and geopolitical instability.
Greatly excited by this recent bank achievement, UDB managing director Ms. Patricia Ojangole welcomed GCR ratings assessment as a true assessment of national realities amidst challenging economic times specifically to the credit starved, but critical sectors for Uganda's development.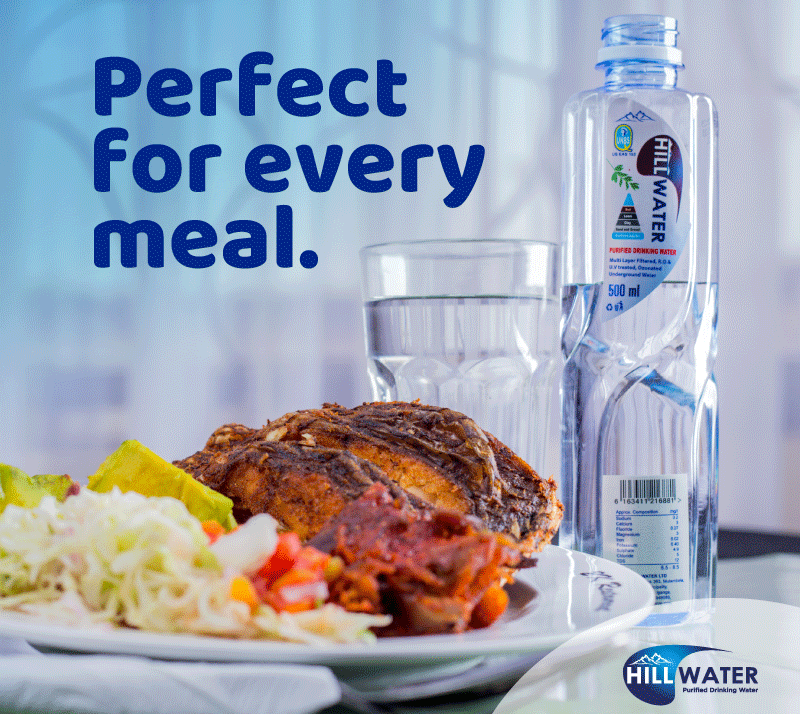 "UDB champions access to financial services with the aim of accelerating socio-economic development through sustainable financial interventions in line with the country's development priorities. The assessment by GCR ratings is a vote of confidence that the bank processes are designed to enable timely access to credit which in the long run influences business growth and economic progress," remarked Ojangole.
She also expressed sincere appreciation to the bank's shareholder, which is the Government of Uganda and stakeholders who, according to her have continuously supported and guided UDB towards the achievement of its goals.
Ms. Ojangole underlined that the bank is set to maintain a mix of growth and asset quality management strategies in the next 12 months as sustainability frontiers, leverage on the existing partberships while building a pool of sustainable funding lines in tandem with inspiring Uganda's development.
GCR ratings, an affiliate of Moody's Investors Services has established itself as a leading ratings agency in Africa accounting for the majority of all ratings accorded on the African continent of providing critical insights into credit across a range of sectors on the continent, and the with local presence in Mauritius, and Senegal, and Nigeria, Kenya and South Africa.
Strategically positioned as Government of Uganda's policy institution, UDB's interventions are targeted on high priority sectors that are otherwise deemed riskier like Agro-Processing, Manufacturing, Tourism, Hospitality, Health, Education and infrastructure.
The bank has built a long track record and support both financial and non financial from the government and as such it has experienced rapid growth over the last 3 to 4 years with total assets increasing two fold due to shareholder capital contributions that have been aimed at supporting countercyclical measures.
Do you have a story in your community or an opinion to share with us: Email us at editorial@watchdoguganda.com