In Uganda, most business players operate as Small and Medium-sized Enterprises (SMEs) and because of this, they have limited or no capacity to scale/ growth constant income flows. There is little potential for growth because their visions are limited to meeting at subsistence level or at the household level and more so, they are most times digitally and financially illiterate.
And due to such qualities, most SMEs are highly susceptible to social and economic shocks like those cause by Covid-19.
Due to economic constraints in Uganda's economy, it may take over a minimum of 20 years for such small businesses to change into mega businesses to qualify for bank loans where both the bank and the business benefit.
However, according to Joseph Lutwama, the Acting Executive Director of Financial Deepening Uganda (FSDU) , a value chain approach where such small businesses are not looked at as a single business but looked at as value chains can help them and in long run, they will instantly be transformed into big business players.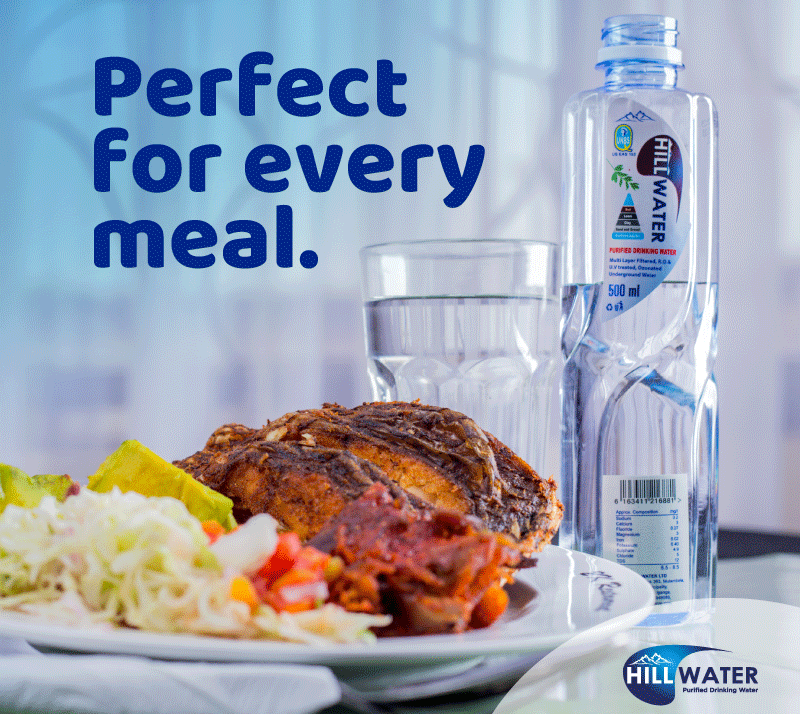 " I'm not looking at that farmer, a smallholder farmer of small capacity but I'm looking at that farmer as a supplier, for example of Mukwano industries. Instantly I'm not looking at the potential of smallholder farmers of the off-takers or the different other actors in the value chain that rely on that smallholder farmer for them to survive, meaning that as the big guys grow even the small guys grow thus solving the problem of scaling and growth which was not there at the individual unit level," Mr Lutwama said during the stakeholder's event on Thursday at Golden Tulip hotel Kampala.
He also noted that the value chain approach comes with economies of scope which makes it possible for them to scale and grow and the small business are able to tap into the big opportunities from the big players on the value chain.
"… Because it's in the interest of the off-taker to ensure that the farmer is protected against shocks because if they are not protected the supply chain will be distracted. Therefore it's in their interest that they make the farmer or trader more productive so that they as the big guys grow even the small guys are able to upgrade themselves."Mr Lutwama asserted.
He added that to solve the biggest task of how to coordinate a thousand farmers or traders, make them think the same way or to be able to produce the same quality and meet their targets, technology must be embraced because it connects the dots and brings a lot of efficiency gains that even increase much more the possibilities of the productivity as well as the affordability of the financial services.
"So if a farmer or a trader is going to produce the needs that are expected then there are a lot of support services within the value chain that need to be provided for them to benefit and the beauty with technology is that, all that can actually be provided on one platform which previously was not there. On that same platform smallholder business owners will find guidelines to improve productivity, the same platform can provide a payment system, the same can be used by farmers to be able to finance school fees for their kids, to be able to save, to borrow money and many other things, from the comfort of their home or farm."
"The agent network will bring together the smallholder guys and SMEs into the digital economy to support them and be able to get used to the economy. There is also an agent need for cooperatives, as long as a smallholder farmer remains single, it will be more difficult for him to serve. Until they are able to form cooperatives of over 1000 members, they will be able to get tenders that will benefit and uplift them. However, that will need a mindset change from operating as an individual to operating as a unit thus plunging into a value chain approach and a platform economy."
Do you have a story in your community or an opinion to share with us: Email us at editorial@watchdoguganda.com