An official at the Departed Asians Property Custodian Board (DAPCB) has been arrested after Members of Parliament sitting on the select committee investigating the mess in this office caught her red-handed destroying critical documents concerning the repossession, sale or transfer of these properties.
Irene Apio Julu, one of the long serving secretaries at DAPCB, was arrested on Tuesday, and police have embarked on investigations to establish why she was destroying the documents.
The documents torn by Ms Apio were recovered from the Divestiture committee office, according to the source this website has spoken to.
When MPs arrived at the Divestiture Committee office of DAPCB, they found piles of documents including correspondences and land titles being destroyed raising suspicions of fraudulent activities going on in the office. The Divestiture Committee office is different from the Executive Secretary's office headed by the secretary to the board, Mr George William Bizibu.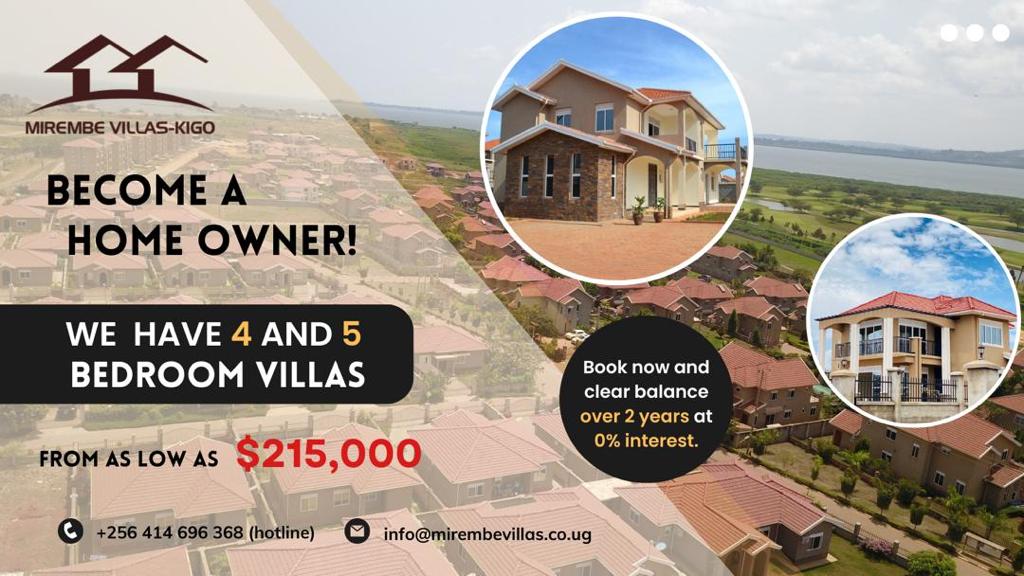 This website understand Mr Bizibu has been working closely with MPs sitting on Parliamentary Committee on Commission, Statutory Authorities and State Enterprises (COSASE) to clean the rot at his office although he was faced internal detractors who were failing the work of returning property to rightful owners.
Sources told Watchdog Uganda that Mr Bizibu had sent several files to the Divestiture committee office to enable them advise the Board and Minister of Finance, Matia Kasaija on how to deal with the properties.
It is here Irene Apio Julu got the opportunity to destroy evidence in every document she is linked to, since some of the files implicated her in dubious transactions of Asians properties.
In the recent past, Mr Bizibu has been instrumental in flagging the mess he found at this office and the underhand methods used by powerful property grabbers and insiders in his office, to defraud DAPCB real estates.
The committee investigating whether Asians who lost their property after President Idi Amin expelled them from the country in the early 1970s reclaimed their properties. So far it has found out a lot of mess in the handling of the process including individuals who signed powers of attorney with owners but have never remitted any monies, and in some instances properties have been sold without knowledge of owners.
Whereas many of these Asians were compensated but still, payments was in some instances paid to wrong people and several bonafide owners have been blocked from accessing their properties by powerful people in government.
The selected committee headed by Makindye east MP Ibrahim Kasozi, have met some of the claimants to the properties in Canada and United Kingdom who have told the committee untold painful stories of being cheated by people they offered powers of attorney while many properties were also grabbed or wrongly allocated to powerful government officials who have since prevented them from accessing or even ever stepping in Uganda.
The board headed by Finance Minister Matia Kasaija is supposed to meet monthly, but rarely meets to deliberate on the matters at hand. And the Parliamentary Committee on Commission, Statutory Authorities and State Enterprises (COSASE) seek to rectify what has gone wrong in a bid to recover government money paid to wrong people as well as hand over the unclaimed or wrongly awarded properties to the right people.
Over Sh1.7 billion has been lost in illegalities including fictitious compensations, double allocation of properties, forged land titles, sale of assets without proper valuation, missing documents among other.
Do you have a story in your community or an opinion to share with us: Email us at editorial@watchdoguganda.com