After the confirmation of the outbreak of African swine fever in Kabale district, a quarantine on the movement of pigs and pig products has been imposed.
Last week, over 70 pigs died of a strange disease which forced the district authorities to send samples to the National Animal Disease Diagnostics and Epidemiology Centre in Entebbe.
African swine fever (ASF) is a highly contagious haemorrhagic viral disease of domestic and wild pigs, which is responsible for serious economic and production losses.
It is caused by a large DNA virus of the Asfarviridae family, which also infects ticks of the genus Ornithodoros. It is a highly contagious viral disease characterized by fever, loss of appetite, diarrhoea, and exhaustion in pigs. The disease is a highly infectious and infected pigs must be slaughtered and their carcasses buried or incinerated.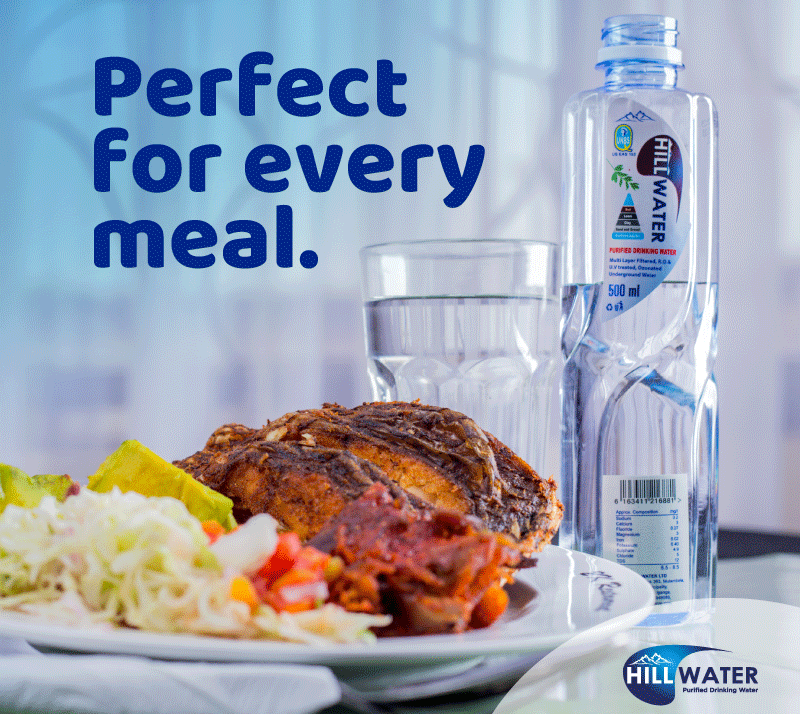 According to Bernard Kabagame the Kabale District Veterinary Officer, the district received samples that had been taken to Entebbe for testing and they were positive.
Last month, African swine fever reportedly killed at least 200 pigs in Ibanda district but was later contained.
Dr. Leonard Wamala,the Ibanda  District Veterinary Officer said that the infected sub counties in Ibanda are Nyamarebe and Ishongorero in Ibanda North constituency .
The quarantine was also on Monday this week imposed in Rubanda district after the same disease also claimed over 60 pigs in Nyamweru, Hamurwa and Bubaare sub-counties.
Key facts:
-African swine fever (ASF) is a severe viral disease affecting domestic and wild pigs;
-It is responsible for serious production and economic losses;
-This trans-boundary animal disease (TAD) can be spread by live or dead pigs, domestic or wild, and pork products; furthermore, transmission can also occur via contaminated feed and fomites (non-living objects) such as shoes, clothes, vehicles, knives, equipment etc., due to the high environmental resistance of ASF virus.
-There is no approved vaccine against ASF (unlike classical swine fever ('Hog Cholera') which is caused by a different virus)
Historically, outbreaks have been reported in Africa and parts of Europe, South America, and the Caribbean. More recently (since 2007) the disease has been reported in multiple countries across Africa, Asia and Europe, in both domestic and wild pigs.
Do you have a story in your community or an opinion to share with us: Email us at editorial@watchdoguganda.com