State Minister for Lands Persis Namuganza has told rural women farmers that she is going to push for a law prohibiting their husbands from selling their produce without their consent.
The minister made the assurance during the first National Women in Agriculture (WiA) conference that took place at Hotel Africana on Friday.
Organised by Eastern and Southern Africa Small Scale Farmers' Forum (ESAFF), the symposium brought together women farmers' representatives in various parts of Uganda to discuss challenges, opportunities and actions as far as agriculture is concerned.
 "Women are saying government should bring up strict laws that are going to punish men who are selling their produce. They struggle to get access to land and after harvesting; their husbands go behind their backs and sell their products. Worse still these men give them nothing on the money they get. Ordinary women have no bargaining power because in most cases the land they use does not belong to them," disclosed Namuganza.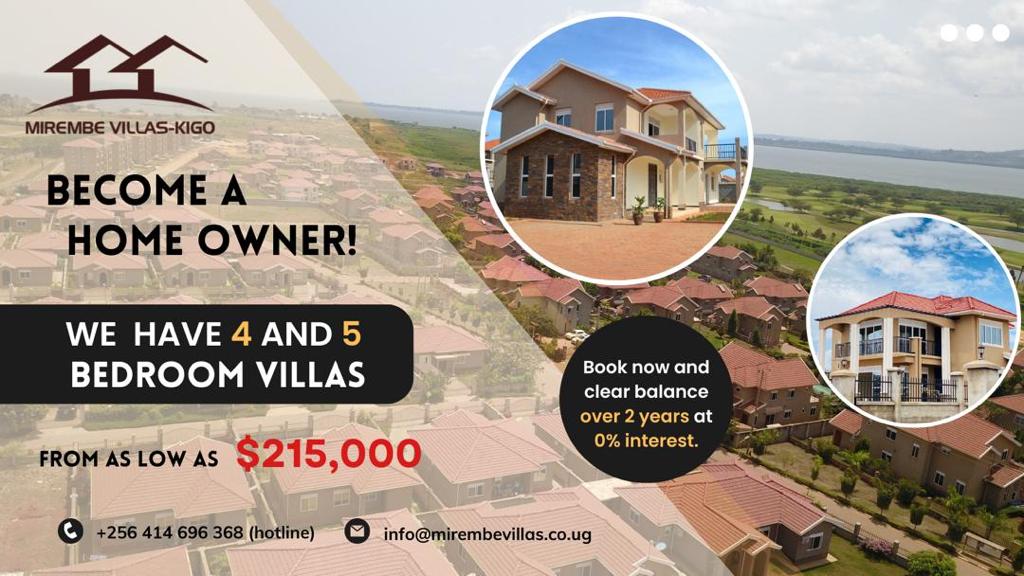 She said this factor discourages women from putting more effort in growing crops in the next season because they know they will earn nothing.
"I have to take this matter to cabinet so that we find a way of putting the law in place. As much as we respect men, we cannot allow them to go on and mistreat women."
Agriculture remains the major source of livelihood in Uganda.
According to the Uganda National Household Survey (UNHS) 2016/17, the bigger proportion of the working population is engaged in agriculture, forestry and fishing (65 per cent).
Among the females in the working population, 70 per cent are engaged in agriculture compared to 58 per cent of the males.
However, when it comes to sharing the output, women especially in rural areas who invest a lot in the sector, earn little or nothing due to men (husbands)' greed and limited ownership of land.
On the issue of limited access to land, the minister revealed that recently government started registering women to own land also urging them to apply for certificate of customary ownership on public land.
"When you look at where we have issued customary certificates of titles like in Pader, 195 titles were issued in the names of women as family heads. So we have now taken it as a special consideration that where land is not registered, when people come to register it, we ask is it a family, is it a husband and wife because we want women to be on those titles as owners not as witnesses. Women must have secure gardens with land titles."
At the same function, Hakim Baliraine, ESAFF Uganda National Chairperson urged leaders to stand with women through making favorable laws that will enable them to access agricultural inputs, access to land among others.
 "Since we have come together with a strong voice, the responsible parties will find it relevant to look into that matter."
Do you have a story in your community or an opinion to share with us: Email us at editorial@watchdoguganda.com