The 2019 Mosac rally held in Kapeeka over the weekend became a subject of controversy after drivers'discontent that led to some of them to petition the results hence delaying the confirmation of the event winner until Tuesday.
Hajj Omar Mayanja came second overall but he was dissatisfied with the way how Christakis Fitidis kept hold of him for a long distance which increased his time loss.
Arthur Blick Jr had his Mitsubishi Evox re-scrutinized by the technical delegate Joshua Mayanja in the middle of the rally claiming that the car had a spacer in wheel which is not allowed in N-class rally cars because they improve grip in the corners.
The 2015 champion was not comfortable with the incident saying that it destabilized his rally team and hence lacked concentration.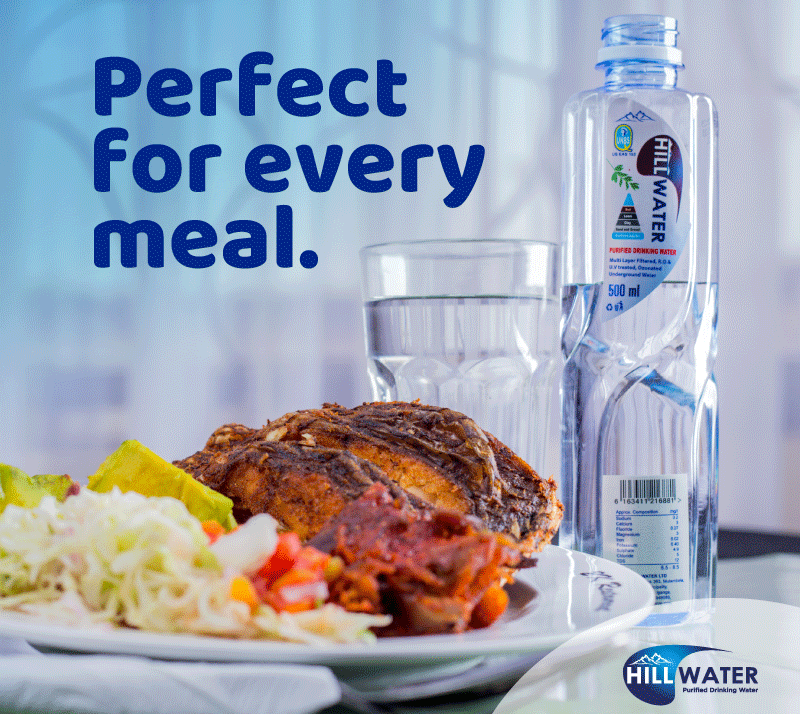 According to the event clerk of the course, Shafik Matovu, only Omar Mayanja officially complained but Blick verbally showed his dissatisfaction although the verdict did not come in Mayanja's favor.
Speaking to Watchdog Uganda, Blick confirmed they (Mayanja and him) officially appealed against the verdict and according to him its against competition rules to inspect the rally car in the mid of the rally.
According to the Federation of Motorsport Clubs of Uganda (FMU), competition rules,scrutinizing can be done during the rally but in most cases on safety matters.
"Checks on safety items, including clothing, as well as on the car, may be carried out at any time
during the rally at the sole discretion and upon the instruction of FMU Technical delegate, with the knowledge of the Stewards, " said Matovu.
" We have not yet received his appeal and he cannot appeal over something that he had not officially protested against, the results circulated after the meeting were official so Blick should petition the FMU technical wing for us our work was done."
The Rally was won by Yasin Nasser who also clinched his maiden National Rally Championship.
Do you have a story in your community or an opinion to share with us: Email us at editorial@watchdoguganda.com