The fate of all three relegated teams from the 2018/2019 Uganda Premier League is no longer a secret, with the trio of last season's promoted sides – Nyamityobora, Paidha Black Angels and Ndejje University going down just season after gaining promotion.
All sides arrived to the big stage amidst loads of praise especially after their regional rivals had put up quite a performance in their debut seasons.
Paidha Black Angels were the second team from West Nile to gain promotion after Onduparaka in 2016 while Nyamityobora looked to emulate what Mbarara City had achieved a season before.
It's been a decade since all promoted teams were relegated after just one season, with several other recently promoted sides such as BUL Bidco, Kirinya Jinja SS, Onduparaka and Bright Stars going on to set themselves as league constants.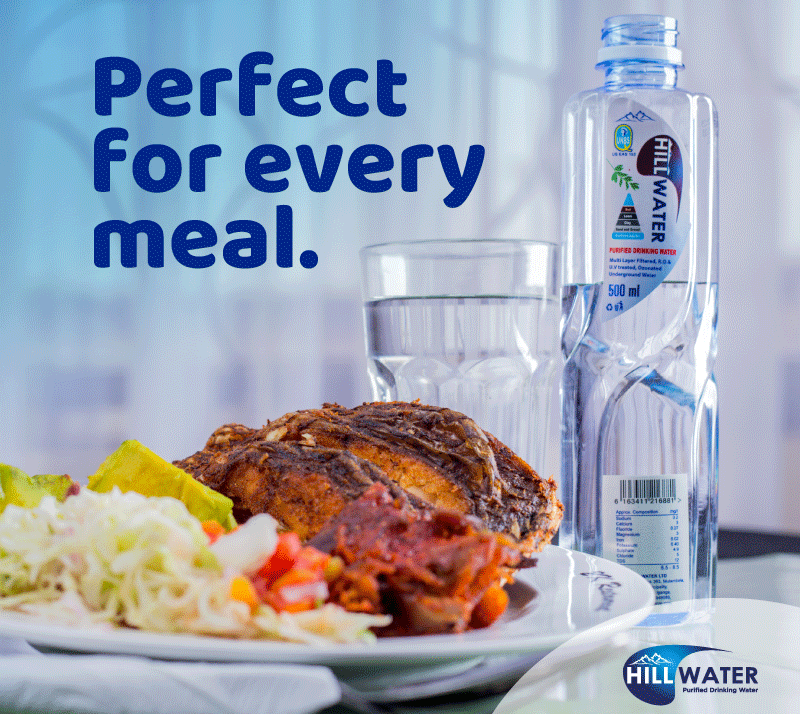 Watchdog Uganda looks at what could have gone wrong for the trio during the season.
Poor Administrative Structures.
I am not arguing that all the teams in the league have good and outstanding administrative structures but for these three, they have been lacking so much administratively.
For example, Paidha had to change their chief executive under grounds of fraud and mismanagement while several officials left under unclear grounds while it took Ndejje almost three-quarters of the season to name a technical director after which their results changed and could have survived.
Nyamityobora was no exception, with president Ben Misagga choosing to rant on social media instead of handling club issues.
Hiring, firing of coaches.
Only Ndejje University has shown consistency in this regard but hiring and firing has been the norm at Paidha and Nyamityobora with both sides using at least three coaches apiece.
Muhamad Kisekka, Charles Ssenyange and currently Anthony Ssekitto have had stints at Paidha while James Odoch, who left Nyamityobora, amidst disrespect from Misagga, Asaph Mwebaze and now Juma Sekiziyivu have had reigns at Nyamityobora.
Furthermore, except for Mwebaze, all these coaches lack prior knowledge or experience of coaching in the top flight and hence their ill-fated reigns.
Poor preparations
Their season was also plagued with poor preparations and internal wars. Paidha had to play their opening games with just two substitutes after failure to get licenses for their players on time.
Similarly, Nyamityobora and Paidha were forced to ply their home games from adopted pitches at the beginning of the season after failing the mandatory FUFA licensing process.
Welfare wise, these clubs have also been lacking with players' salaries and bonuses going unpaid for months.
Former Nyamityobora coach James Odoch decried a lack of financial backing from the club stating that he had to use his personal resources to procure match day drinks.
Generally, it has been a poor showing from the promoted sides and hopefully Wakiso Giants who have already confirmed their promotion and whoever comes up next season put up a better account.
Do you have a story in your community or an opinion to share with us: Email us at editorial@watchdoguganda.com