The International Association for Athletics (IAAF) has granted World Championship status to the Akii-Bua Memorial national competition.
The annual event is in honour of the legendary Ugandan 400 meter athlete and the first Olympic gold medal winner for the country, John Akii Bua.
This year's edition at the Mandela National Stadium, Namboole will be the 21st.
And accordingly, the track and field competition which is set for June 1st has been elevated to invitational status by the Uganda Athletics Federation (UAF) in a bid to translate the competitions new found status into an elite championship that attracts the best athletes and provides fans with reason to watch the action.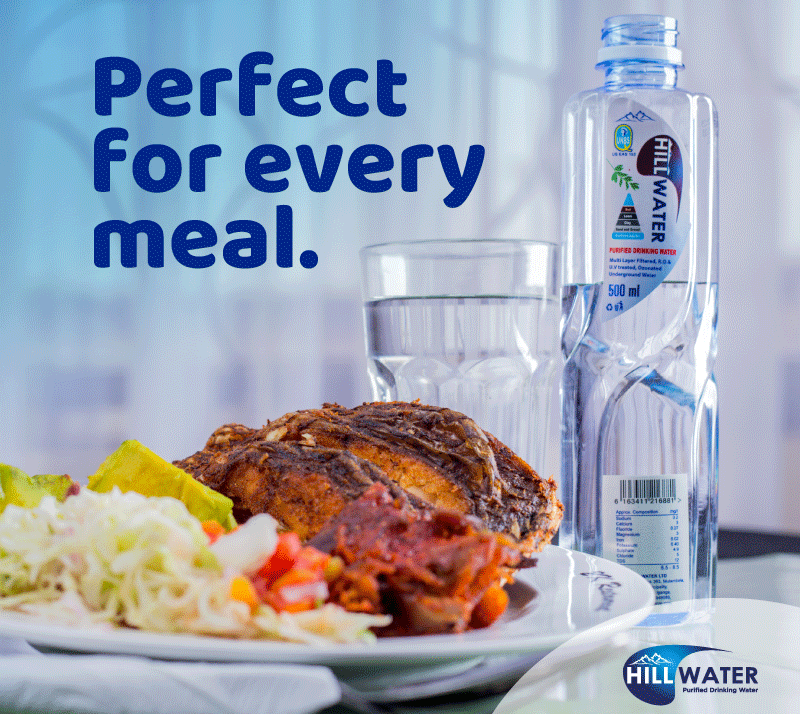 According to UAF Publicity secretary Namayo Mawerere, a total of 10 disciplines which will feature six male and four female competitions will be competed for at the event.
The 100m, 400m, 1500m, long jump, discus and 10,000m will be featured in by the men while the women will feature in 400m, 800m, javelin, and 5000m.
The 400 meter race which Akii Bua won during the 1972 Olympics in Germany will be the day's special event.
However, the different disciplines will only be competed for by the top eight athletes per discipline in the country based on the national rankings in events held in 2019. With the exception of the 10,000 m and 5,000 m races which will have more competitors.
"The weekend Akii Bua championship will include the best eight runners selected in each event apart from the 5000 m and 10,000 m, based on the UAF national ranking criteria for the 2019 season. An agreed 10 disciplines (6 male and 4 female) will be run at the one day meet," said Mawerere.
John Akii-Bua won Uganda its first Olympic gold medal at the 1972 Olympics in a world record time of 47.82. The winners and all eight invited athletes will be recognised.
Accordingly, the national championships which are scheduled for July 26 to 27 was also granted similar status as the Akii Bua memorial.
The IAAF ranking of the national championship in effect provides Ugandan track & field athletes a chance to achieve entry standard for the Tokyo Olympic Games 2020 and subsequent World Athletics Series.
IAAF has this year decided to initiate a double qualification system which will see athletes qualify through the traditional (national) qualification as well as via the qualification period as well as the new world ranking system.
The process is designed to achieve about 50 percent of the target numbers for each event through Entry Standards and the remaining 50 percent through the IAAF World Ranking System.
Do you have a story in your community or an opinion to share with us: Email us at editorial@watchdoguganda.com