Two days ago, I was shocked to learn that my name was trending all over the Internet back in Uganda. I had spent nearly two days off social media and as soon as I got back online, I was bombarded with calls from friends and family back home imploring me to check what was on Social media. 
Before I could calm myself down to come face to face with what I didn't exactly know awaited me, my early teen daughter brought to me her aunt's phone with an open article portraying me a top fraudster,  a number one on my country's most wanted. I gaped in shock before resigning to the bedroom to internalise how I had turned into a fugitive in just a day!
I feel offended and betrayed by WATCHDOG VOICES that published the disturbing allegations without ever bothering to seek my side. I have had a cordial conversation with the Editorial team and I am glad that have accepted my plea to have my honest defense published.
Ladies and gentlemen,  I know the damage done to my name by the highly malicious publication is too big and maybe irreparable but I will nonetheless seek to give my side of the story. You never know there might be some cleat minded people interested in establishing truth and balance.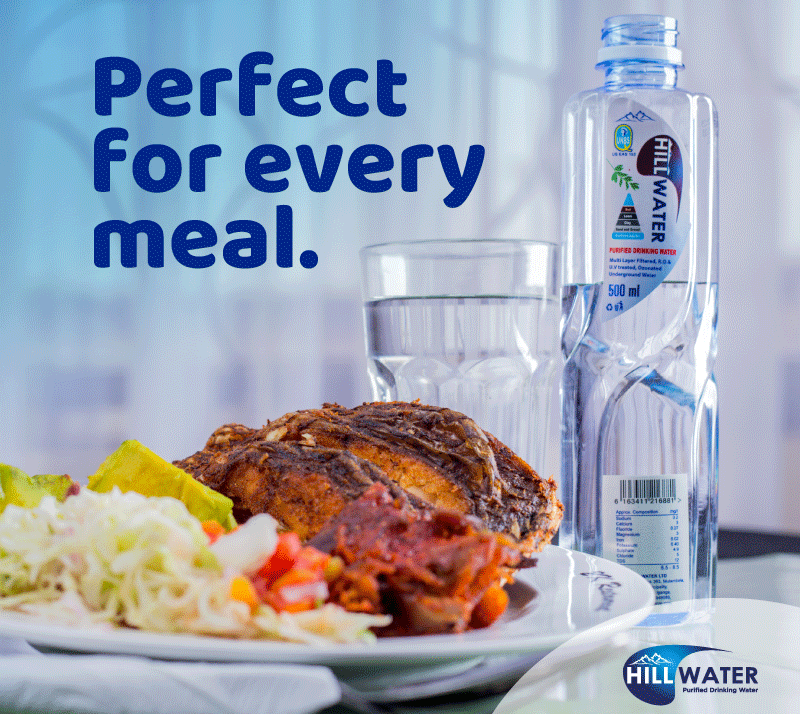 I am called Frank Mwine Mugisha as already stated in the earlier publication by this very news website. I was accused by a one Harriet Kansiime, a former client of mine who alleges that I took money from her(7 million) to take her to Canada and later backtracked on my commitment and never refunding the money despite her insistent to be refunded. My accuser told the media that my actions affected her badly to the extent that she is contemplating selling off her children to survive. Well, I am not I position to adequately describe her financial situation but I am here to present some facts for those who may still be willing to seek knowledge of the other side of the story.
First of all, I am not a labour agent as stated in the Watchdog publication earlier. We operate a Visa Consultancy firm. Our role is to guide our clients on the process of attaining a visa for the different countries,  mainly in North America and Europe. We specifically advise on the required paperwork for one to build a strong case to be granted entry in respective countries.
We have done this job for quite some time and have a long list of testimonies from our earlier clients already in the US,UK, Belgium, Holland, Germany, Canada, among other countries. Having done the same work with a high degree of efficiency and transparency,  our clientele has expanded to recommendations from people we may not know individually. It's against this particular background that we received Ms. Kansiime, through an old client. 
Ms Kansiime wanted to acquire a student visa to Canada. We agreed that she would have to part with 15,000,000 Shs (Fifteen Million shillings), including some deposit to the University in Canada and she would make a down payment of 5,000,000/= ( Five million shillings). She would then pay the rest of the money at the different stages of the process, with the biggest percentage of this money meant to be paid by the applicant herself to the university where she was to study from.
I strongly object to the claim that we received seven millions from her since every money we got from her was always receipted.  I challenge her to bring evidence to the contrary even if it's a mobile transaction note.
The process kicked off and was progressing well until when the applicant informed us that she had withdrawn from the process because of failure to raise the remaining balance going forward. Unfortunately,  at this stage, we had already spent more than she had advanced to us. We had already attained a placement at a University in Canada which documents we are willing to avail on request.
Harriet had been scheduled to appear for the visa interview in November last year but at this time she had already declined. We tried to plead with her to defer her visa appointment but we couldn't convince her enough. We got stuck with nothing to do.  Nevertheless,  we continued to engage with Kansiime hoping should would maybe change her stance and we proceed with the process as agreed. We were wrong. The last time we heard about her was when she carried a mat and a pillow and came to sleep at our office while banging windows and doors and causing commotion. Unfortunately,  I wasn't there myself
 I had hoped she would return to protest with the same degree of violence but she didn't.
I was only shocked to learn that the issue had gone to the media, and not as they are but over exergerated with a clear intent to malign and blackmail us.
I have since learnt that I am a wanted man, wanted by almost all security organs in the country. As a law abiding citizen who has never been convicted in any criminal act in Uganda, I would have been willing to cooperate with the investigators to bring this unfortunate saga to a logical conclusion but it finds out of the country. As soon as I am back, I pledge my full support to the detectives investigating the claims against me.
My only appeal to my sister Kansiime Harriet is to be truthful in her accusations while treating me with the honesty she would have expected to be treated with by someone else.
For God and My Country, 
Frank Mwine Mugisha
Have you got a story you want to be published by WATCHDOG VOICES? 
Call 0752838110 or email andrkanda@gmail.com
Do you have a story in your community or an opinion to share with us: Email us at editorial@watchdoguganda.com