I have learned the hard way, it is not easy being a Ugandan entrepreneur. In fact, I now respect anyone who tries to start a business in Uganda.
Business in Uganda is for the brave. Ugandans must be some of the most brilliant and resilient people in the world.
Most successful businesses in Uganda are nothing but a pure miracle. How do you do business in a country where it takes you more than an hour to cover a distance of 15km?
If you can do business in Kampala, you can do business elsewhere in the world. Imagine doing a food delivery business in a city with potholes? We hold our businesses here to such a high standard, we ought to be more forgiving.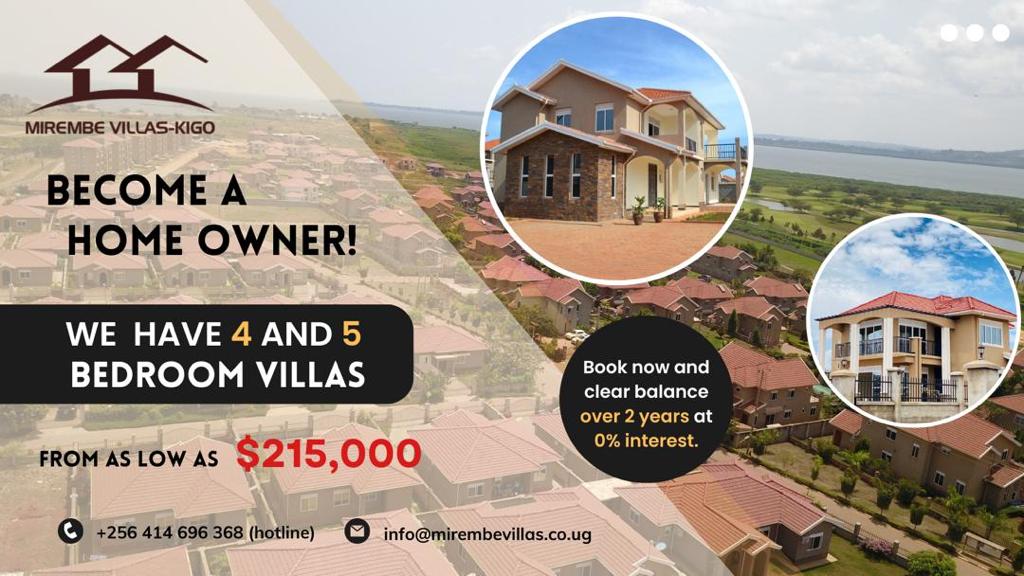 I used to get annoyed when I entered a restaurant and my order took years. Now I don't. I am more empathetic, I understand that they are dealing with more constraints compared to other parts of the world.
Ugandans try more than we acknowledge. They kind of have this spirit that gives it another try. If you do an export business in Uganda, you are facing totally different problems from someone doing the same business in Kenya or Tanzania.
One of the things we need to be proud of as Ugandans is the Ugandan spirit. The ability to work through the hardest of times yet still find time to laugh, joke. The ability to using humour as a tool to give it another try. It is a brave spirit. Ugandans are brave, they are forward looking. Amidst everything, they still show up. Ugandans can be broke, but they will still come together and put up a great party. We have learned to console each other. We are united by our banter, our lugambo, our kaboozi. It is our therapy. We speak, we laugh.
More than ever before, I am a proud Ugandan. There is something in us. Most people are shocked that despite every thing Ugandans face, they still smile. They still love. They still party, they still dance.
The one thing all East African countries can challenge us on is our humour, our party, our ability to laugh about out distances, satirise our pain.
If the gods gave me a second chance, I would still love to show up as a Ugandan. If you come out of here, then you can come out of anywhere.
Oh Uganda, May God Uphold thee!
Do you have a story in your community or an opinion to share with us: Email us at editorial@watchdoguganda.com