Passing of the new law that cracks down the homosexual activity is one of the greatest human rights abuse and violation of the time. Killing or the death penalty is not only out of order and strange these modern times but it is a primitive way of dealing with critical concerns. It should be known that nature hardily makes mistakes. There is no way people of the same sex can be attracted to each other if it is not natural. A cow cannot be forced to drink water. It will only do so if there is a desire. Similarly, there is no way one will have intimate feelings to a person of the same sex except if the hormones of that person dictate so. Remember human life is ruled by hormones.
The Parliament of Uganda and the President were certainly out of their minds when making, debating and passing the law. They certainly disregarded the voice of reason, understanding and forward looking.  
Homosexuality is not new to mankind. It has been around for so long and it is a creation of God.  The bible tells us that there is nothing on earth that is not known by God and there is nothing on earth that was not created by God and moreover people are all created in the image of God. As much as homosexuality is an act that seems inhuman, it is known by God and there is definitely a purpose why it was created. The task is to find out from God why He created it.
In this context, the president of Uganda and the members of parliament are likely to face dire consequences from God for passing a law that demonises humanity and supports the death of human beings.  The Bible clearly states a commandment from God that "Thou shalt not kill". The President and the Members of Parliament in this law have become murderers a function or role that is not for living human beings. They have no authority to decide who should die or should not. The bible also says that "love thy neighbour as thyself". Does it then make sense to get someone killed instead of expressing love? Is this torture? By all standards the new law is torturous.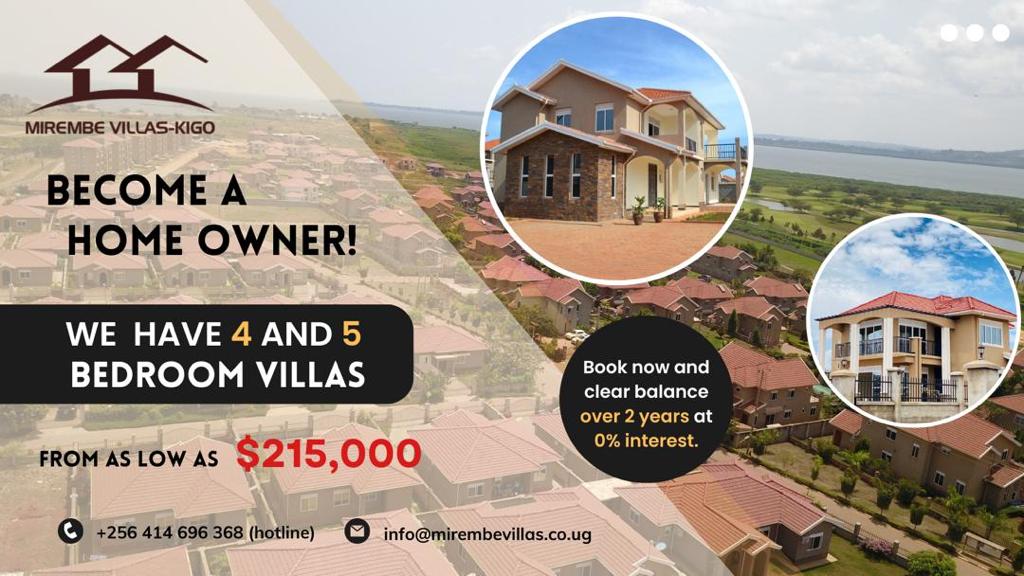 Similarly, international instruments like the Universal Declaration of Human Rights (UDHR), the national laws like the constitution of the Republic of Uganda and society values protect people's lives. Article III of the Universal Declaration of Human Rights categorically states that all human beings have a right to life and to live in peace, freedom and safety. Also article 5 of the UDHR says that no one has a right to inflict torture or subject a person to cruel or inhuman treatment.
 In chapter 4 of the constitution of Uganda, protection of life is well stated "no one shall be deprived of life intentionally". This in essence says everyone has a right to life. The Constitution raises concern about inflicting pain to a person and states that "no person shall be tortured or deprived of the personal liberty". 
In communities, it is an abomination for a person to kill a person. No one is allowed to kill a fellow human being. Anyone who does so becomes an outcast and a reject in the community. Therefore, someone's death should not be a business of a fellow human being.
An estimated 16% of the number of people living on earth today is disabled.  Disabled persons are different from normal people either physically or even mentally and but are still human beings. Having an abnormality does not make one a lesser human being and it is not a passport for that person to be denied life.  In whatever form they are, they still remain human beings and must be accorded the respect and treatment deserved by a human being. In this regard, respect the homosexuals and let them live their lives. Let it be known that nature cannot be cheated. A homosexual by creation will remain so for ever but one who is not but merely pretending to be, for personal and selfish reasons will backslide.
As a human rights activist, it is a great disappointment to note that the president continues to express his love for people's death. Signing the bill into law is a clear indicator.  Several people have died in the hands of the present leadership and it is surprising that they still want more to die. 
Let the homosexuals enjoy their right to life and the freedom to be what they were created to be. They are human beings with feelings and emotions. They deserve to be loved and cared for. It is a disgrace for Uganda to have such a law in this era. The law should just be thrown out and expunged out of Uganda's records and should be denied entry into the national archives. 
John Mary Odoy
Senior Citizen, Human Rights activist and former Chair of Human Rights Network-Uganda 
Do you have a story in your community or an opinion to share with us: Email us at editorial@watchdoguganda.com