We shall be meditating with reverence, on President Yoweri Museveni's means and ways.
If you are Passionate about revolutionary valour, make sure the artistry of military configuration, is well aligned with civil relations. This edification is in Praise of Uganda People's Defence forces, that a minimum of 500 officer cadets are passed out every year, Premised on article 208 of the constitution, in pursuit of black sovereignty within the great lakes region.
If you are enriched with the fecundity of macro economics, endeavour to create a stimuli of market growth, in line with the comparative leverage of mega economies. This edification is in Praise of the Common Market for East and Southern Africa( COMES A), by 1st March 2023, Uganda's coffee and fish exports within this anchorage was worth 250 million US dollars.
If you are inspired with the nomenclature of Westminster chambers, by all means you must accentuate the hierarchy of legislature, for the house of Commons and the house of lords. This edification is in Praise of Parliament in Uganda, induced by article 77 of the national charter, with 529 legislators, in pursuit of a democratic summation for all.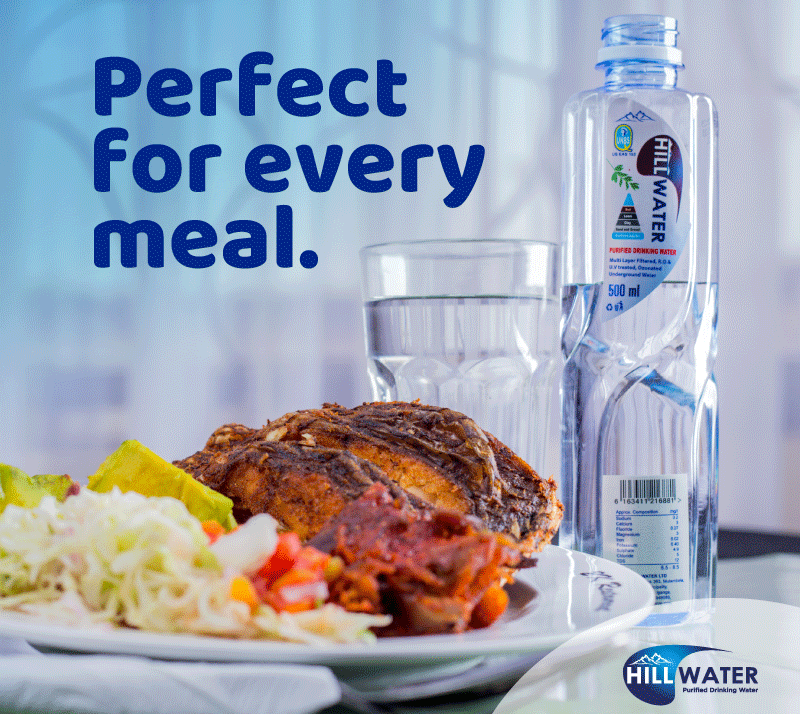 If you are sacrosanct with Uganda's diversity, with flora and fauna, like Murchison falls and Bwindi park, you will open the gates of antiquities, for wildlife and the ecosystem to thrive! This edification aggregates Uganda's digital tourism, well nurtured with brand adverts, ever portrayed on CNN and AlJazeera, with beauty.
This then with vivacity, marks the glorious beginnings of our edification, well adduced with the spirit and mantle of the black fathers.
(Mathias Lutwama is an African Nationalist. He is also Deputy Resident District Commissioner Kiboga. Sms 0784285177)
Do you have a story in your community or an opinion to share with us: Email us at editorial@watchdoguganda.com