Dear Parent / Guardian,
When I received my PLE (Uganda National Examinations Board – UNEB) results years ago, our neighbors recommended all sorts of stuff because I had scored good grades in Div 1 and Offcourse I would have loved to join Katikamu SDA Secondary school, St. Mary's College Kisubi, KIIRA College Butiki, BuSoga College Mwiri because I qualified but was content with the status quo because I knew we could not afford and my parents had prepared me to understand. Our Neighbors' advice to my parents to take me to a good school was pure mockery considering that they paid 3500/= (Three thousand five shillings) per month for a room where we all lived then.
When my Dad told me to get a school of my choice, it was limited to how far I could walk to and from home daily – come rain, come sunshine. Lo and behold I made the choice and luckily, I got a friend who had a bicycle which we rode daily to school – Todate we're inseparable with this dude. Same story for A'level and Boom; I even never knew I had a government scholarship until 3 weeks later when a friend told me he had seen my name on the notice board because I knew the best and furthest I would go was A'levels – See God.
My father always reminded me that the qualifications of a Member of Parliament of Uganda is A'level and that is how far he could take me considering his meager income. This was a constant reminder to perform better so I could go to parliament and later educate myself further to make their life better. I haven't joined Parliament yet but I guess I made their life easy by educating my siblings to completion of University. I trust they are proud of me like some of you are. Btw when you see me, I am a Member of Parliament in transit 🤣.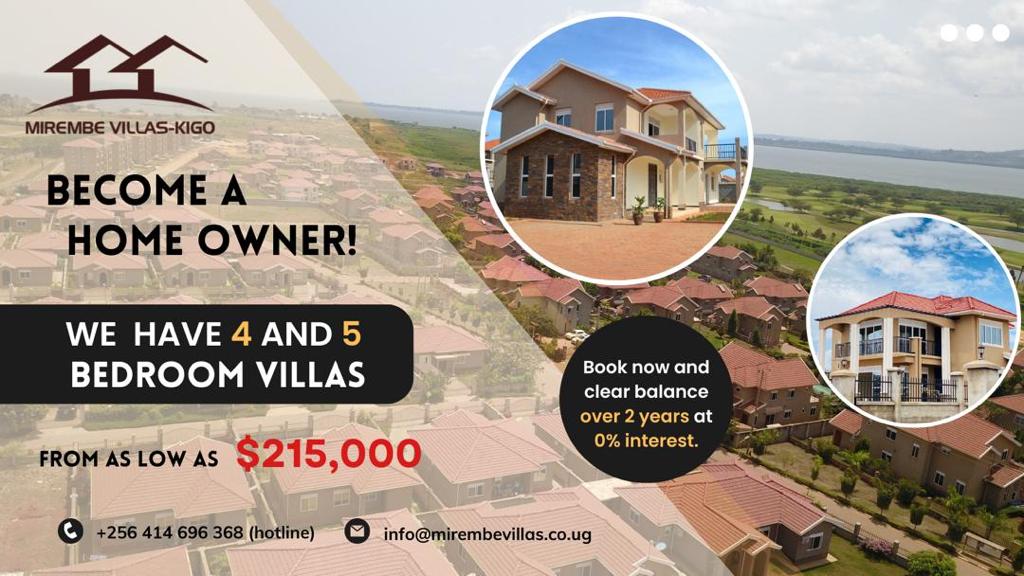 Today, I seat in the Operations Center – the nerve center of a global airline flight operations surrounded by folks from G8 – The Great 8 Nations and others. We all are subject matter experts whose submission is evaluated in equal measure for a critical operational decision to be made. It now doesn't matter whether I went to Primary School barefoot🦶, it does not matter how long I walked to school during high school or rode on that bicycle with my friend turned Brother. Need I say I work for Maximum 15 days a month or Minimum 13 days approx. and have been to all continents of the globe on and off duty yet it ain't over yet 😌
No one wants to know which University I went to when I speak. What matters here-now is the love and support my parents soaked me in, against which my confidence was built to score and overcome any challenges to shine. Today, ambition to me is like claws of the cat created to climb upwards and never downwards.
As you seek the best school for your kid, keep the best within your means. Please do not be under pressure due to social media posts and neighbors' non feasible advise. Please DO NOT GO for a LOAN facility to clear recurrent school dues unless you're sure you will be able to sustain the same after every 4 months considering other expenses. I have grown to learn that we can be our best depending on the trust built by our parents – Shalom!
Do you have a story in your community or an opinion to share with us: Email us at editorial@watchdoguganda.com