They sit in waiting, looking for someone to devour. Blue chip staff, somewhere in the precincts of this city; notably in yellow, don't need to work anymore. They have arrived.
They can access personal data of close to 20 million Ugandans on their network. It's all they need. And so everyday, in air conditioned offices; they swing on chairs with pop corn and coffee on desk. They switch on their monitors, put on headphones and listen in for their next victim. On the side a conspicuous phone is idling, waiting to deliver word on the other side where vultures lie. in waiting.
Meanwhile, unsuspecting mobile money users ; in our millions, wake up each day to go about our hustles trusting that our money is safe. We are depositing, withdrawing, sending and transfering money;enjoying the benefit of technology.
We even introduced the services to our grandparents in the villages. On Sunday night I was saved by an angel – I could have lost 7,980,000/=. Sadly many haven't been equally fortunate. Stories have been told; businessmen have lost capital, students and parents school fees, individuals have lost savings. Patients in hospitals have been denied treatment, rent has been lost, loans have not been paid. Everyone is crying. Except of course, MTN.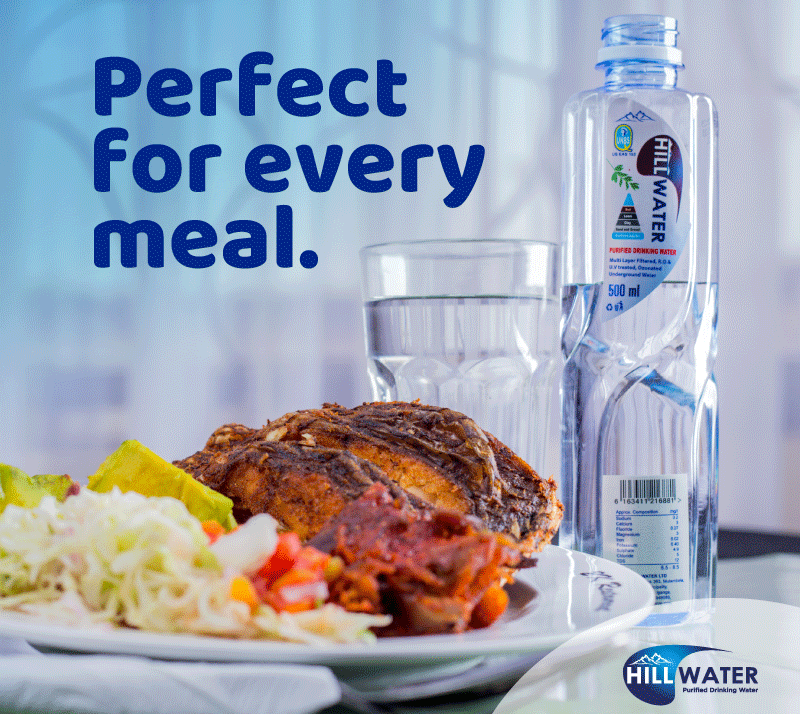 At MTN, it's business as usual. They can't explain how a company that owns the network, the sim cards, the money transfer technology, the personal data for all users, the monitoring system, the decoding system, the agent distribution network, the intelligence spy network and the back end connecting system to the banking networks can be oblivious to what's going on. Victims have called and visited the service centers, the call centers, the super agent branches, the head office and all they get is 'give us time to investigate' response.
At best, they are told to wait, hope and pray that the transaction was not already completed by the thieves. This is all mockery. An insult to millions who have trusted this service provider.
And the thieves are not relenting. They are enjoying a field day. Are they using drones, laser guided monitors, godly sensers or satellite to see the activity on our phones in real time? We wonder. It's scary. Or have they mastered the dark arts of witchcraft and wizardry to know exactly how much we have on the phone, when we get it, when we intend to use it in real time? Or it could be that they are prophets of some kind to use mystical powers to predict. MTN would have us believe as much. Customers are called as soon as they receive money, told how much they have as balance, warned that they are going to be robbed and indeed they are!!!
So detached is the top MTN management from their customer experience that rather than treating this as a business crisis, they would rather carry on with aggressive promotions and marketing of their products and services. And this is the point at which we the customers must say enough is enough.
In a situation of tewali ayamba; when hard earned money is instead robbed from us in day light, with thieves boasting on phone after that they will do so again whenever they want,; community policing sets in.
Among our actions could be the following; litigation, boycott, storming service centers or head offices. We could even organize an MTN 'walk of shame' where in our thousands we get a starting point and all finish at the MTN headquarters with placards demanding 'Give us the thieves or..'
It's unthinkable that the biggest company in the country, reaping billions of profits each month can keep mum and go about their business normally when from under their own noses hundreds of thousands of their customers are losing hard earned money through their own staff and chain of distribution. It's time for our voices. If you have been a victim of this money spinning racket, over to you. Everyone is a potential victim. The time is now MTN Uganda #MTNUganda Everyone Everyone.
Do you have a story in your community or an opinion to share with us: Email us at editorial@watchdoguganda.com