FORCUS  has seen intellect, experience, knowledge, and mental strength from the man who has ruled Uganda for now 36 years remain the topic even after a hectic 2021 elections. President Museveni is always a surprise package to not only Ugandans but the world over.
His commitment to uplifting our lives has seen him sacrifice his time, family and some friends or say fellow students to fight all bad regimes in East Africa, stretching to North Africa and lasting the Horn of Africa.
Our President is widely appreciated by the world but criticized by some unscrupulous elements in Uganda geared at diverting the Ugandans for their selfish interests.
Some time back, President Museveni exhibited his desire to emancipate the Women and Youth has seen the 2021-2026 cabinet coupled with almost more women than men, the RDC posts well filled with energetic youths, and of recently appointing youthful administrator at his political Office in Kyambogo.
Hajjat Hadijah Uzeiye Namyalo and the team have become a reference to any promising youth by the new style of handling their work towards rebranding NRM and President Museveni amongst the young people who were easily swayed away by unrealistic promises in the last elections. Coupled with ONC's new approach strategies, easy reach to challenges, being a solution-based team, focusing on bridging ideas between experience and knowledge, we are to see a trend of changes not only by vote but the local population benefitting fairly from the Government programs.
Since the inception of the new ONC offices and the current administration, the political atmosphere amongst our voters, none voters are seemingly calming down. Those who were angry can now laugh, and those who were not talking have started to dine together and without much finances used but by using soft and hearty reach outs.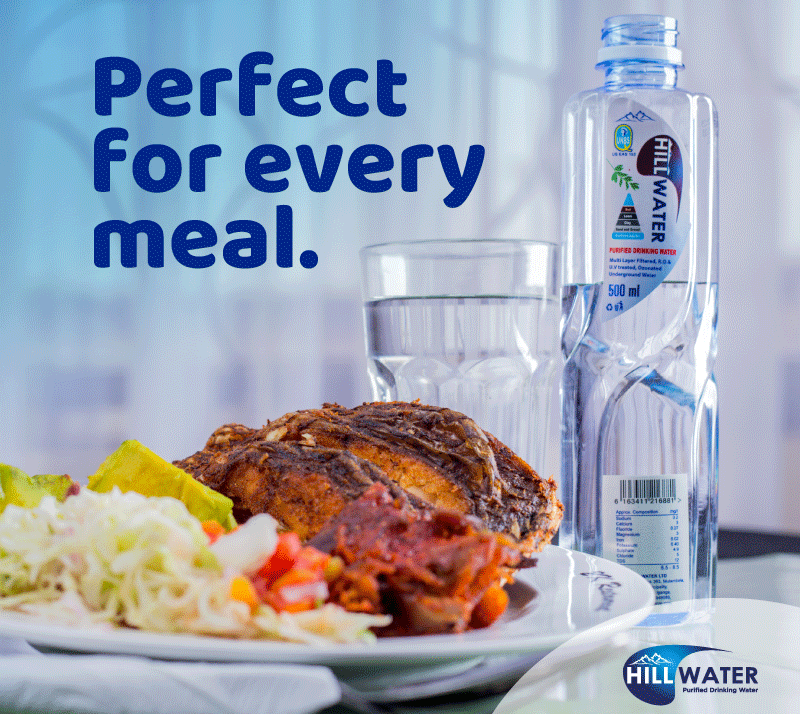 Just in a small period, ONC leadership penetrated the much feared NUP territory of Kamwokya with a Presidential pledge follow to the youths, this depicts that the President can now entrust the Bazukulu into physical service delivery to the community, who could load a youth to deliver a million?
Never heard of Dinner at either Secretariat or anywhere apart from the State Dinners and prayers but 2022 was closed at Kyambogo ONC offices with Prayers, music and a sumptuous dinner for the mobilizers. What we could learn is eating together mends broken hearts, as all mobilizers praised the new initiative. Looking at its continuity.
From an angle of lobbying, the UNSA (Uganda National Students Association) through Hajjat Namyalo's leadership and generosity, were given support by the president thanks, to the smart lobbying by the ONC team. Students can now have where to relate to and where to believe a word. With such fast approaches to challenges, ONC can be entrusted to soliciting Student leadership in line with the party ideologies.
With the current PDM driven countrywide, ONC is mandated to supervise its punctuality so that our community in need do benefit as the President wishes, we all know how the NRM structures have almost scrambled and our last village or community 30 people NRM contacts can't be well relocated as these PDM and EMYOOGA projects on, we should ensure all beneficiaries are documented, supported and at the end day, PDM will be relied on for managing the economy in a micro manner at Village, Parish and Sub-County level.
Identifying the right contacts, and corroborating well with existing leadership will certainly emanate in tangible results not only for ONC but the party at large.
My interaction with those who have been at the Kyambogo ONC office indicates a conspicuous improvement in people handling, challenging approaches and fast thinking.
As we command Mzee to stand again come 2025, the rebranding has started.
The writer is the Chairperson of NRM Youth League Mukono Municipality.
0781009000
hakimkim255@mail.com
Do you have a story in your community or an opinion to share with us: Email us at editorial@watchdoguganda.com