Faced with the realities of declining popular support – and his own lack of planning for the unprecedented spike in commodity prices, the old man is forced to deal with a hungry and disgruntled populace and the potentially damaging leaks of such a reality to those that used to trust him. To surmount these problems, his militant son metaphorically assumes the role of foreign minister and mounts a theatrical lavish birthday to redress the noxious international relations with Rwanda's strongman.
In terms of this metaphor, the old man must engage clever demagogues like Tamale Mirundi to fool the irritant population into believing in an illusion. Unfortunately for the old man, the son of Mirundi is too proud and prejudiced to spread mediocre propaganda against the scapegoat, NUP and Bobi Wine.
He desperately resorts to the gullible and obtuse Frank Gashumba, who has over time failed to demonstrate judicious use of deception convincingly. So, in Gashumba's sentimental deceptive theatricality, he vehemently (and unashamedly) accuses Bobi Wine's wife, Barbie, of frequenting State House to collect large sums of money. In this era of cyber technology, Gashumba thinks that there are still some Ugandans that can easily be deceived that money needs to be collected in boxes, not by electronic transfer!
More deception occurs in the pernicious lies spread about Bobi Wine. Boss and his cronies understand the public desire to cast blame on a tangible source for all the voters' predicament. Gashumba's claims that he has found 'documents' linking NUP to State House are an appeal to the NUP supporters' need for proof – although the nonexistent documents are not revealed to them on the grounds that our people don't read; they listen to all sorts of rubbish. It's another ruse used by the old man to manipulate the thoughts of those who could end his rule. The people openly refuse to believe that NUP has led to the escalating fuel and commodity prices.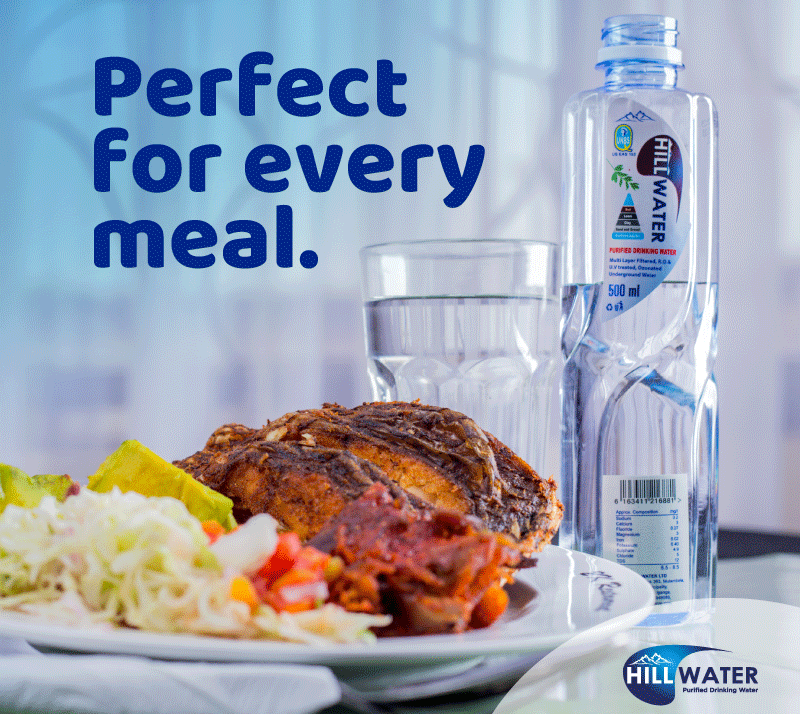 Those that have threateningly come out to reveal the truth like Hon. Allan Sewanyana, Hon. Mohamed Segirinya, among others, have been dealt with in a swift and brutal fashion. The hoodwinked artist, Ronald Mayinja's confession echoes the degree to which paranoia has gripped the hitherto sycophants who are beginning to discern and decipher a bleak political future for themselves and their families.
The old man in the Literature Department at Makerere University, Dr. Austin Bukenya, used to tell us that literature and art emulated reality. But now, I'm inclined to believe that reality is emulating art! Mayinja, Kusasira, Basajjamivule and several other bellyaching confessions echo the Salem witch trials reflected in Arthur Miller's The Crucible where seemingly rational people suddenly confessed to having comported with Satan as a way of relieving their psychological torments, unable to stand the strain of their guilt.
To allay your fears, dear readers, Gashumba ain't the first to become illusioned and I won't be surprised next month when he comes out to confess that he was "bedevilled". Watch this space…
The writer is a senior lecturer in the Literature Department, Gollis University, Hargeisa
Do you have a story in your community or an opinion to share with us: Email us at editorial@watchdoguganda.com