The word #Lockdown is trending. Because of a trending global epidemic #Covid19 caused by the much feared #Coronavirus.
Our government is doing whatever it knows to manage the situation. The ministry of health has been exemplary with its leadership.
Directives by Mr Yoweri Museveni, President of Uganda, have come down in phases. Of course all about public health.
We don't know when coronavirus is going away. And that's the real threat. Which means, for unseeable future, there will be no work for a long while since a directive banning public transport was pronounced on Wednesday by Uganda's chief executive.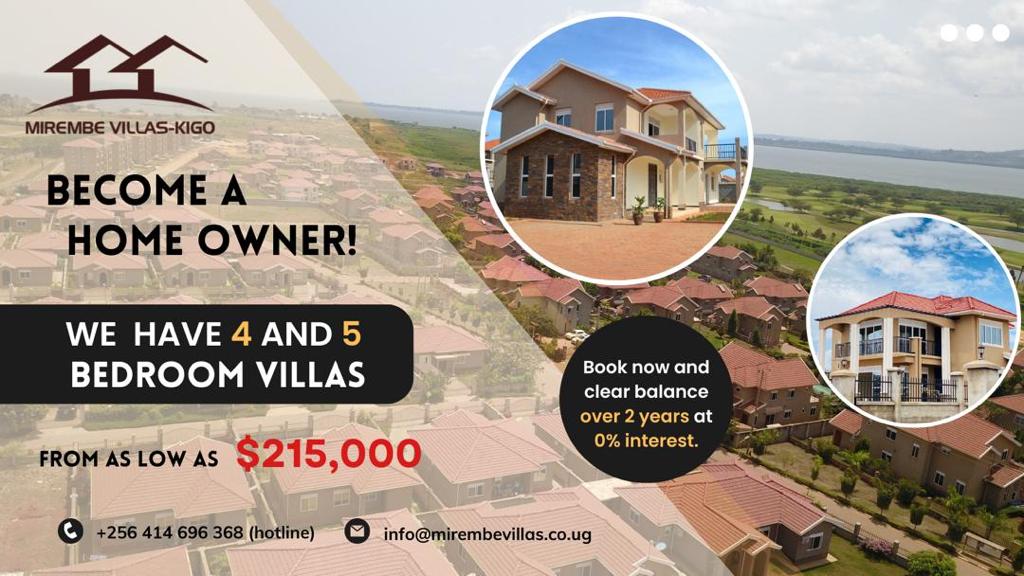 With parents stuck with children home, and no work to earn from, and no movement to make to search for alternative, more than 20 per cent or eight million Ugandans in abject poverty are at the blink of starvation.
Why? Because they are going to suffer of hunger at home without anyone minding their fate. Everyone is minding their business. No one is seeing the plight of the neighbor.
The government has not made any measures to safeguard anyone from the brutal death sentence by hunger.
Mr Museveni has been silent on how people who live on less than sh3000 a day are going to feed. Without thinking about this group of people, it makes the rest of pronouncements redundant because no one can fear to contact coronavirus when pangs of hunger are bitting.
There's need for local council leaders to identify these people in every village and ensure that either the community shares what they have with them, or, the government steps in to do its job.
Needless to say, if coronavirus doesn't kill our people, hunger will. If we don't do anything about it. Or else, these hungry stomachs will come out to the streets, determined to eat for a day, despite the Coronavirus risks out there. And if they catch it, will live to fight for another day.
Do you have a story in your community or an opinion to share with us: Email us at editorial@watchdoguganda.com